Work with us
We're on a mission to enhance customer experiences by empowering the best of the internet with our cloud solutions. That starts with a great team. Join us for pioneering innovations at the edge.
Your best job. Here. Now.
We are a strong team of curious and creative people who are thrilled by technology and innovation. We pride ourselves on our team spirit. We work hard and know when to unplug. It's this balance that enables us to do the best work of our lives… And this is when the magic happens. As we help our customers deliver great digital experiences, our motto is, and will always be, "The show must go on"!
We don't just want you to feel like you belong here, we want you to feel like you can grow here. Here are a few things that help us (and our passions) evolve and what we like about working here.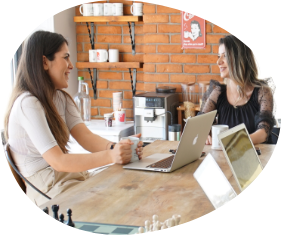 Every Opinion Matters
We value your voice. We know that the more opinions we exchange, the more we will all thrive and do amazing things. We believe that different perspectives make us a better company. So we urge you to bring your personal experience, perspectives, and background.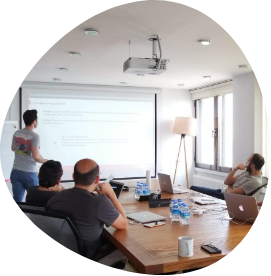 Each Work Becomes a Masterpiece
Every piece of work we do makes perfect sense and is important. At Medianova, you will be thrilled to see that the technology you build is used by premium customers worldwide. We have a modern architecture and we invest in the latest technologies.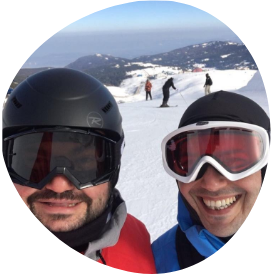 Fun Stuff
We love to have fun as much as we love our jobs. Happy hours, monthly office breakfasts, waffle parties, PlayStation tournaments, barbecue, paint-ball events, or long weekends at ski resorts. That's how we get together and relax.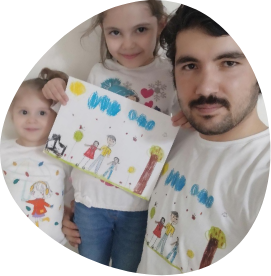 Family First
We offer a gradual return-to-work option to primary caregivers. Be with your kids when they need you the most without having the need to justify yourself, we offer you time-offs for important days like the first day and last day of school.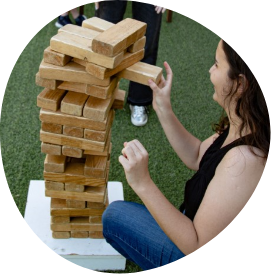 Lifelong Learning
With the curiosity and excitement for discovering new things, we have Cambly, Udemy, Coursera, Pluralsight, Enocta partnerships for ongoing learning opportunities.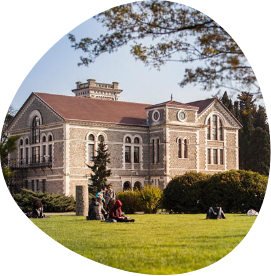 Tuition Reimbursement
Even more into education? Whether it's an MBA, Ph.D., or a certificate program we support you with flexible hours/days and reimburse a part of your tuition fees.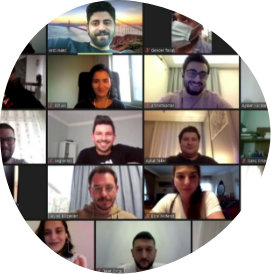 Remote Work
Innovation happens everywhere. We support remote working practices that match new realities (even before the pandemic). We work together from anywhere and are empowered to work autonomously. And yeah, sometimes the pizza delivery guy might knock on your house door!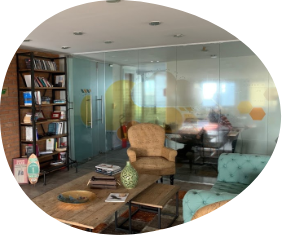 A Happy Workplace
We enjoy our bright and airy office. We have to admit that we have the coolest lounge to chill-out with the best skyline views ever. And who says no to healthy snacks and fruits every day?
See all open positions
If you've made it this far, we want to hear from you.
Please check out our current jobs on our Linkedin Page.
In case there aren't any, don't worry!
We'd really like to know you, so please
send us your CV via the form below