Protect Your Web Application and APIs with Medianova WAF without Compromising performance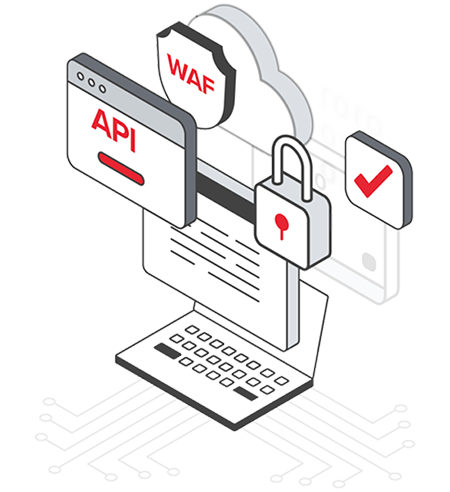 Managed Rulesets & Customized Rules
Protect your Apps and APIs against sophisticated attacks reported by OWASP "Top 10 Security Risks" list, such as Cross-Site-Scripting (XSS) and SQL Injection. Define customized rules for tailored protection and prevent false-positives.
Security at The Edge
Extend your security perimeter and block attacks at the edge, before they ever reach the origin. Improve your defense with Medianova WAF, which runs on our powerful global edge network that is distributed among 50+ data centers.
Increased Scalability
Increase your scalability with our CPU-optimized WAF running on Kubernetes environment and ensure App & API security at all times – even during huge spikes of traffic.
Reduced Costs
Secure your platforms without investing in expensive hardware appliances and lower your general costs with zero CAPEX. Decrease resource usage at your origin and save on infrastructure costs, by serving your content from CDN.


Integrated Design
Integration with wide variety of services; Dynamic CDN, Anycast DNS and Load Balancing.
Geo-Blocking
Blocks malicious traffic from certain in geography.
SSL/TLS
TLS 1.3 increases productivity by reducing lateness and increases cipher strength security.
DDoS Mitigation
Protection against DDoS attacks and provides attack mitigation.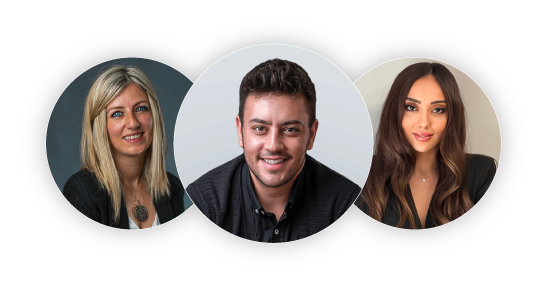 We know you are busy so we will be quick
Are you ready for a
10-min discovery call?

Secure Your Web and Mobile Apps with Medianova WAF Service
Get In Touch