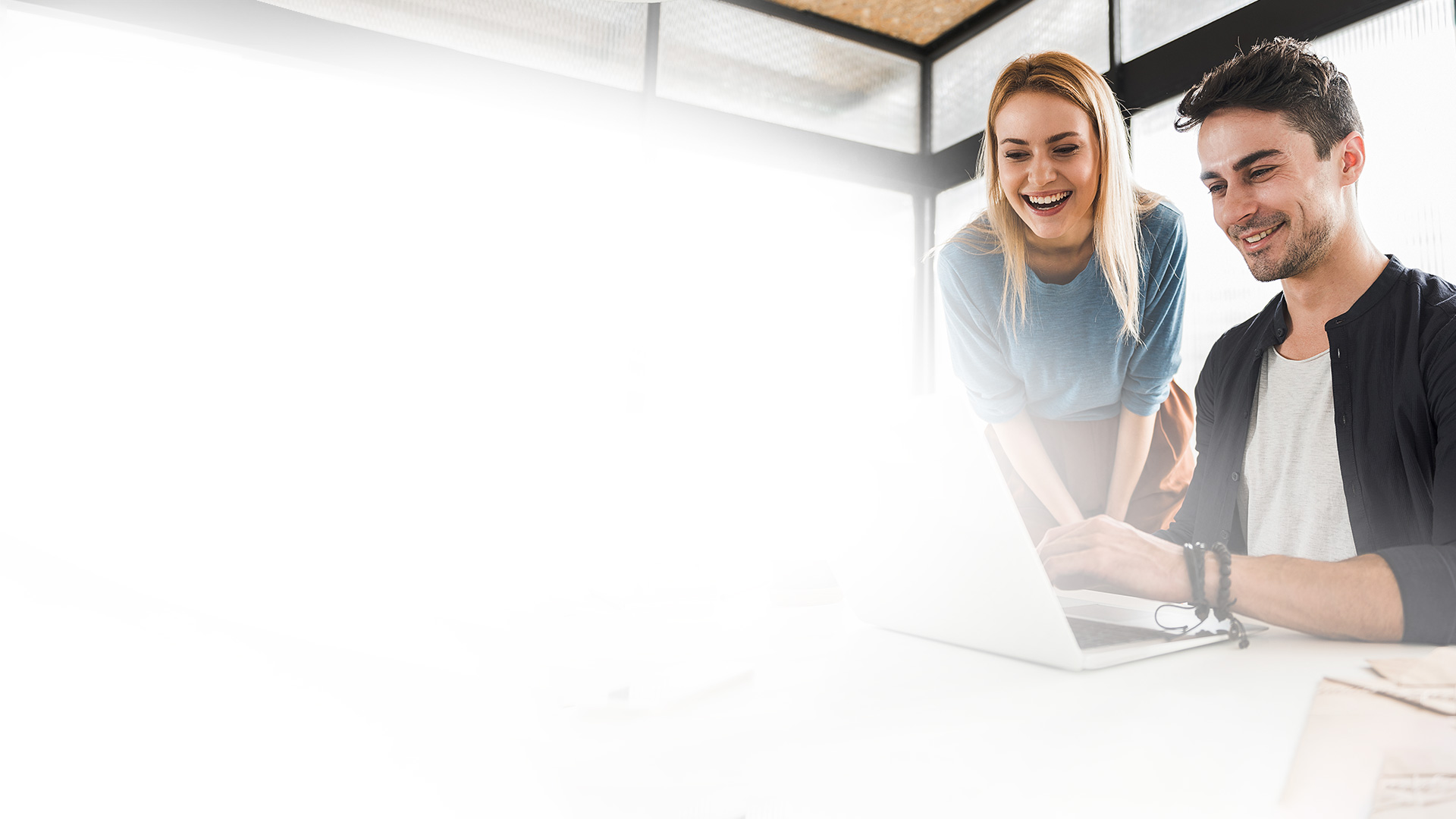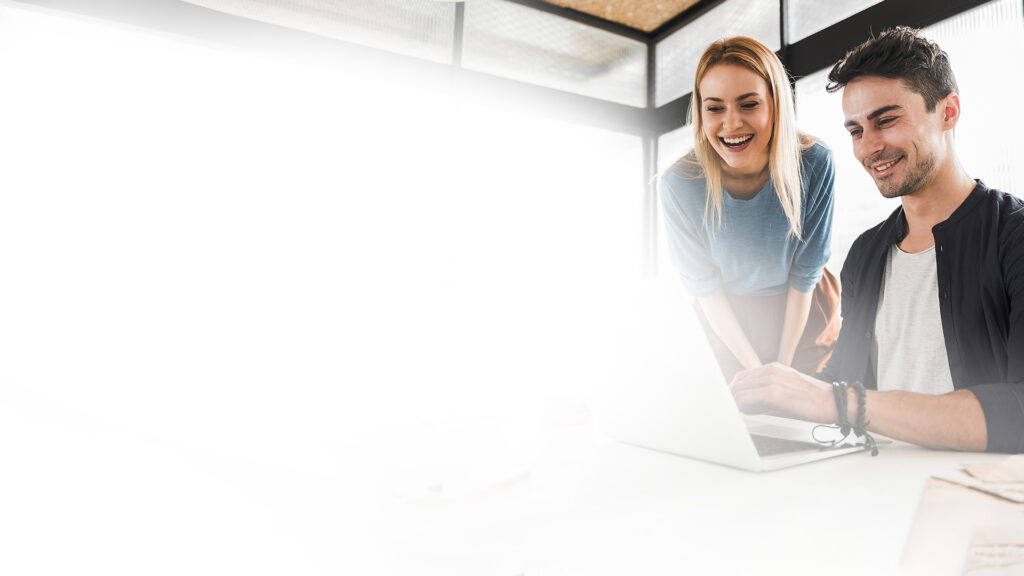 Start Your Instant 14 Days Free Trial
Give your website the speed it deserves. With the fastest, next-generation CDN.
Explore Free Trial Features
EdgeCache™
App & API Acceleration
Dynamic Site Caching
TCP Acceleration
HTTP/2
Instant Purge
Geo-Blocking
TLS 1.3 Encryption
DDoS Protection
Bad Bot Protection
Customer Success Story
MAGRABi Chooses Medianova to Stay Fast
What Our Clients Are Saying About Medianova?
Reviews from customers, verified by Gartner

With a high skilled R&D team, there is nothing they cannot beat.
— CTO in the retail industry
Solid Product, Great Price, Amazing Team.
— Co-Founder And VP Of Technology in the Services Industry
Perfect combination of smooth transition increased performance
— Chairman in the Media Industry
Best Customer Support
— General Manager in the Services Industry
Reviews from customers, verified by G2

Optimum Performance with a quick support team.
— Tolga A., Mobile & Stream Operations
Great speed and unmatched service.
— İlter O., IT & Security Director
An experienced and successful team.
— Onur U., Head of Development
Easy-to-use CDN Service.
— Cengiz C., System Administrator
Superior Performance + Service Quality.
— Taha B., SEO Executive