Cloud-based object storage that can do better: Stook
Medianova's cloud storage solution, Stook is Affordable, Fast and Compatible with AWS S3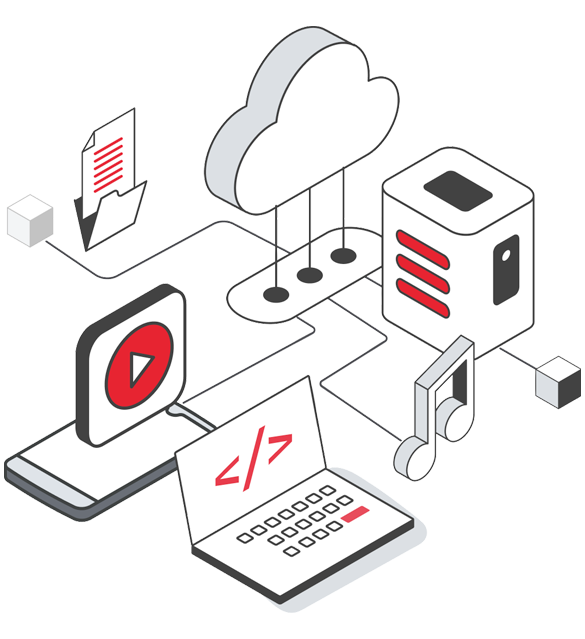 Price
Cost-effective compared to AWS S3
No egress fees
No API request fees
Performance
Better and 40% faster than the competition
Quicker uploads and downloads
Private network options
Protection
IP Restriction
Rate Limiting
Why Stook?
Easy to set up
Easily start using Stook by just changing your Access Key, Secret Key, and Server URL. The changes needed to implement Stook are extremely minimal while your gain in performance and cost is significantly major. Upload your files simply with a drag and drop feature.
S3 API compatible
The API provided with Stook is simple, standard-based REST API and it's 100% compatible with Amazon S3. It offers ease of use by providing a quick integration with all of your AWS S3 compatible applications.
Cost-Effective
Stook is 50% more affordable than other storage solutions. It was developed by Medianova engineers to be 100% available online. Additionally, Stook offers a regional duplication service for free.
High-Performing
Our system architecture allows you to reach 60 Mbps data transfer speed 40% faster than Amazon S3. Plus, we reduce your TTFB by half which in turn significantly influences your performance.
Can be used with any CDN provider
With Stook you can use the CDN provider of your choice. And there are no vendor lock or request fees to endure. This gives you the freedom to choose an ideal CDN based on your requirements and needs.
Unlimited and Secure Storage
Whether you need a backup in the cloud, off-site disaster recovery, an active media and data archive, or just long-term storage, you can store ALL your data in the cloud in a faster, more secure and affordable way with Stook.
Scalable and flexible
Stook can support a virtually unlimited number of files in any bucket thanks to its scalability and flexibility.
Premium Support at Every Step
We are ready to guide you through your migration to the enterprise cloud at every step and to work with you to determine which cloud storage strategy is right for your organization.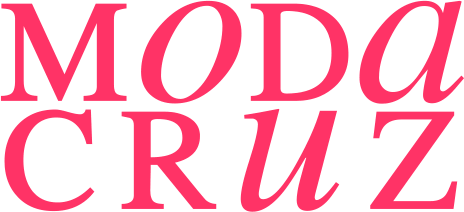 Customer Success Story
"It's impossible to deny the contributions of Stook for many reasons including fast retrieval of our valuable image assets, better performance, low price and fast integration. This is priceless for companies looking for better, faster, cheaper storage for their data and media management needs"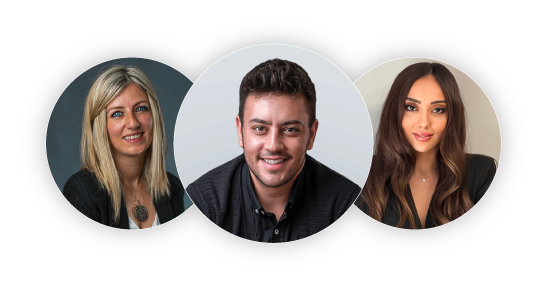 We know you are busy so we will be quick
Are you ready for a
10-min discovery call?
Reviews from customers, verified by Gartner

With a high skilled R&D team, there is nothing they cannot beat.
— CTO in the retail industry
Solid Product, Great Price, Amazing Team.
— Co-Founder And VP Of Technology in the Services Industry
Perfect combination of smooth transition increased performance
— Chairman in the Media Industry
Best Customer Support
— General Manager in the Services Industry
Reviews from customers, verified by G2

Optimum Performance with a quick support team.
— Tolga A., Mobile & Stream Operations
Great speed and unmatched service.
— İlter O., IT & Security Director
An experienced and successful team.
— Onur U., Head of Development
Easy-to-use CDN Service.
— Cengiz C., System Administrator
Superior Performance + Service Quality.
— Taha B., SEO Executive
Stook is an object storage service developed by Medianova for a wide variety of application areas. It was designed as a high performance, reliable, robust, and low-cost data storage infrastructure not only for commercial use but also for personal purposes.
Stook is compatible with the Simple Storage Service (S3) of Amazon Web Services (AWS). Thanks to this property, your applications working compatibly with AWS S3 will work smoothly with Stook after your update endpoint and required credentials. After Stook account creation, you will have an endpoint, access key, and secret key.
Since Stook is compatible with AWS S3, the documentation of ASW S3 would be a complementary resource to the information provided in this guide.
Any application that is compatible with AWS S3 will also work with Stook without any code changes.
Stook offers a low-cost, highly available and highly scalable solution, including storage for images, videos, and client-side scripting.
You can write, read, and delete objects containing data from 1 Byte to 5 TB. Which means that you have unlimited storage opportunity with Stook.
You can get backups of data and systems.  As a result, you are able to ensure that system backups are developed and implemented by developers. You can access the documents here.
Stook offers storage services independent from geographical location.
You can use it to store and retrieve data at any time from any location on the web that is compatible with Amazon S3.
It is a low cost product with high performance and safety designed for individuals and organizations.
It will work seamlessly with your AWS-S3 compliant applications.
Stook also provides a suitable infrastructure for CDN users!
Because it is designed to be compatible with AWS S3. This means that you can use Stook without any code changes on any storage platform that uses AWS S3.
it also allows 10,000 buckets per account while a standard AWS S3 only allows 100 buckets. You can increase this number in any desired range.
Performance
Stook's read and write speeds are higher than AWS S3.
First of all, make sure that your account information is sent to you by Medianova
Your account information is private. Do not share them with anyone.
Developers who want to take advantage of Cloud based storage, Stook is perfect for you!
You can use highly scalable Stook, which is used without performance and reliability loose.
Click on the link to try 100 GB free Stook, our AWS S3 compliant object storage service.