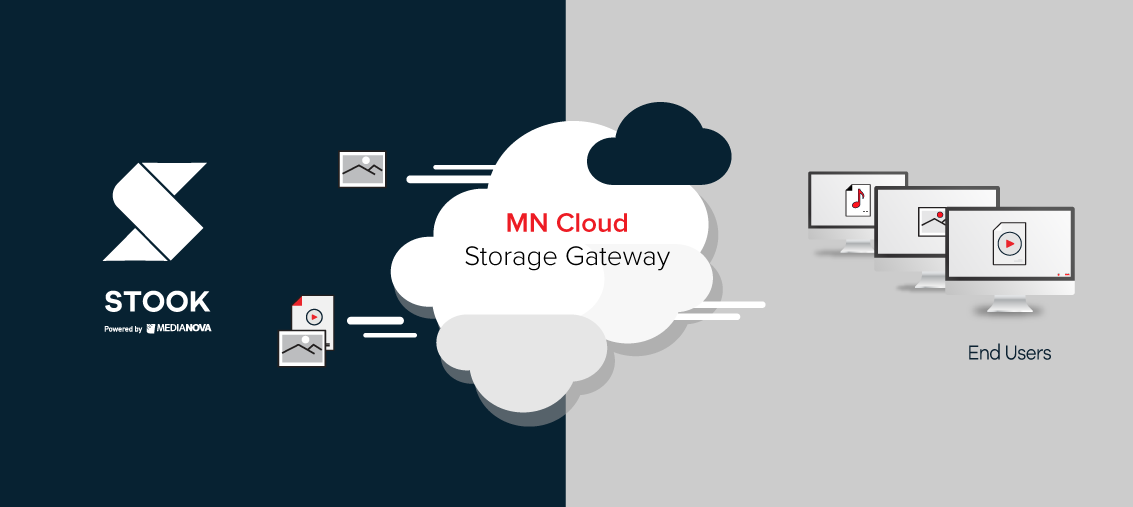 How to access your data in the cloud with Medianova's Cloud Storage Gateway
If you are a company having large file sizes, you need to purchase data storage. You should also make sure that this data is backed up and secure. In addition, your data in this storage should work correctly and continuously in your applications.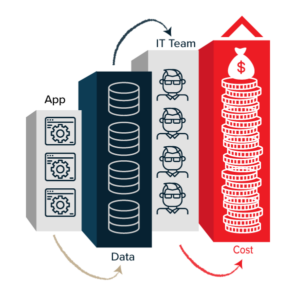 Increasing your data and/or applications will force you to purchase more storage space. It will be difficult to manage these areas as your data and storage increase. This will cause you to expand your IT team. As growth continues, you will need to buy more devices and get more IT staff. Over time, devices will become obsolete and need to be renewed. It's too complicated and difficult to manage, isn't it?
Of course, but there is a way of getting rid of all these complications.
Let's take a closer look at cloud storage technologies. And let us consider the possibilities it offers you.
What is cloud storage?
Cloud storage is a storage service that offers scalable storage and ease of access to data over the network. With cloud storage, you can perform many different processes such as enterprise archives, mobile applications, large data storage and analysis in a fast, secure and backed up way.
With cloud storage, you can store your data with an additional back-up. With this service, you will not have to buy and manage new devices as your storage needs an increase. You have unlimited storage in the cloud. You can get rid of the complexity with this easy and reliable storage service that you pay up to the storage space you actually use. For these reasons, in recent years, the use of cloud storage has increased tremendously.
With Medianova's new STOOK cloud storage service, you can store your corporate data in a backed up and secure manner. STOOK service is 100% AWS S3 compliant.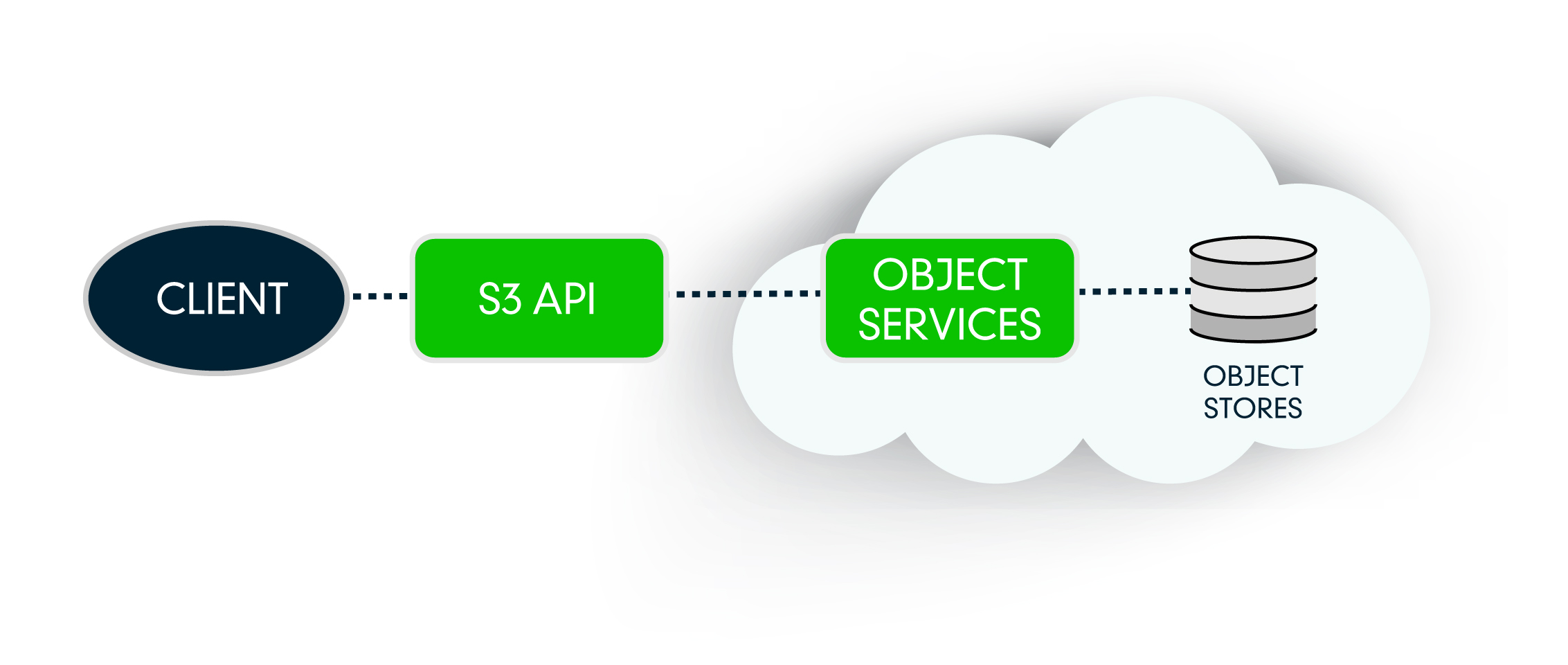 The critical issue in the cloud storage service is how and at what speed the data is reached. Cloud storage is accessible through the cloud storage gateway, cloud client tools, and web-based applications. Cloud Storage Gateway is the most useful one among them.
Cloud Storage Gateway (CSG)
While some companies have moved all their operations to the cloud, some want to locally execute their processes with privacy or security concerns and just move the data to the cloud. CSG has emerged as a solution to this problem.
CSG is a network platform that enables data transfer between the client application and cloud storage. CSG works as a mediator between multiple cloud storage providers. This platform provides data transfer between servers running on different protocols.
CSG provides a proxy server service between local data center and cloud storage service.

What can be done with CSG?
Provides the data in the cloud to end users.
Provides a connection between different cloud storage services.
Provides fast and secure access.
Keeps the most used data in cache so that your file access will be faster.
Medianova offers cloud storage network STOOK and a CSG technology to serve its customers.  Also, it offers a cloud storage gateway that connects storage services such as AWS Storage, Google Cloud Storage, Microsoft Azure, and STOOK.