Tell your story to more people and grow your business with Medianova Webcast
Medianova Webcast is an innovative broadcast platform that allows you to broadcast your videos and presentations live or on-demand.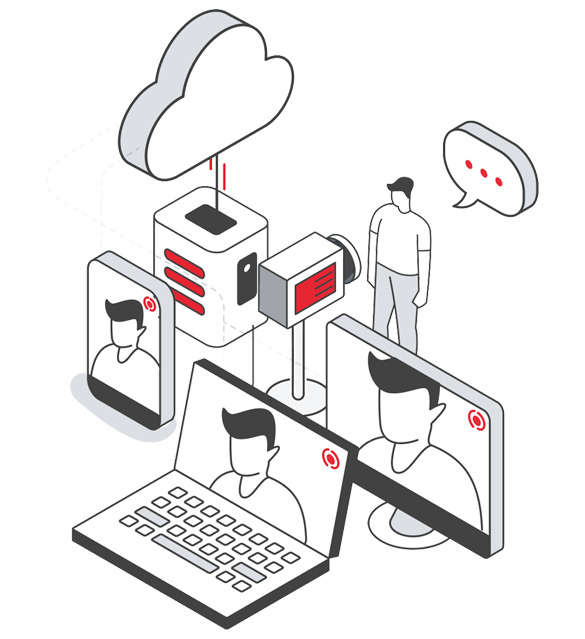 Reach more people by hosting events with unlimited number of attendees.
Achieve cost savings; minimize operational costs such as venue hire, equipment hire, catering and more.
Protect yourself against last minute event cancellations due to unforeseen situations by hosting your event online.
Increase audience engagement as attendees can interact with presenters in retail time with tools such as polls and live chat.
Enhance your corporate image.
Communicate with all internal and external stakeholders.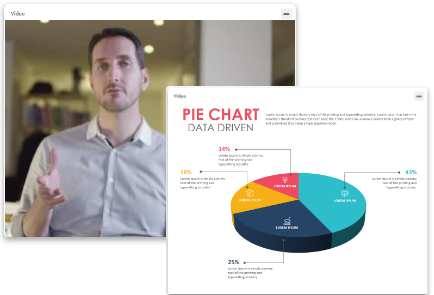 Video & Presentation
Medianova Webcast is built for video so you can easily embed it in your presentation and broadcast to any device. You can broadcast to your audience live or on-demand at high quality while presenting at the same time.
Branding
Our seamless branding capabilities mean that your audience can continue enjoying your brand experience.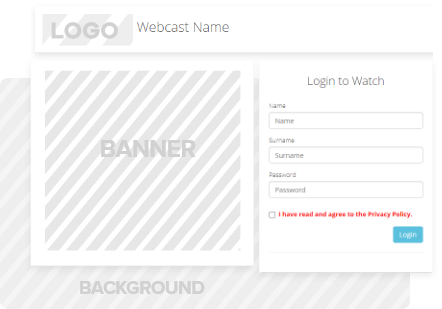 Recording & Archiving
You can record webcasts and even archive them to watch later on.
Multiscreen & Multi-bitrate
Your webinars can easily be accessed on any device without having to download any extensions on your browser. We deliver the broadcast according to the internet connection speed so that you can watch it without any glitch and buffering.
You can easily upload your mailing lists and send reminders regularly.
Reporting & Analytics
Real time analytics and comprehensive reporting data mean you can identify the hottest prospects for your sales team.
Webcast Encryption
You can also organize encrypted webcasts allowing access to certain e-mail adresses
Audience Engagement
Your webinars are interactive and your audience is engaged thanks to the polls, surveys, chats and Q&As.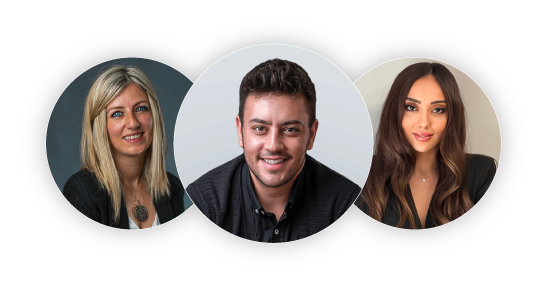 We know you are busy so we will be quick
Are you ready for a
10-min discovery call?

Reviews from customers, verified by Gartner


Solid Product, Great Price, Amazing Team.
— Co-Founder And VP Of Technology in the Services Industry
Perfect combination of smooth transition increased performance
— Chairman in the Media Industry
Best Customer Support
— General Manager in the Services Industry

Reviews from customers, verified by G2


Solid Product, Great Price, Amazing Team.
— Co-Founder And VP Of Technology in the Services Industry
Perfect combination of smooth transition increased performance
— Chairman in the Media Industry
Best Customer Support
— General Manager in the Services Industry
Let us help you maximize the impact of your event