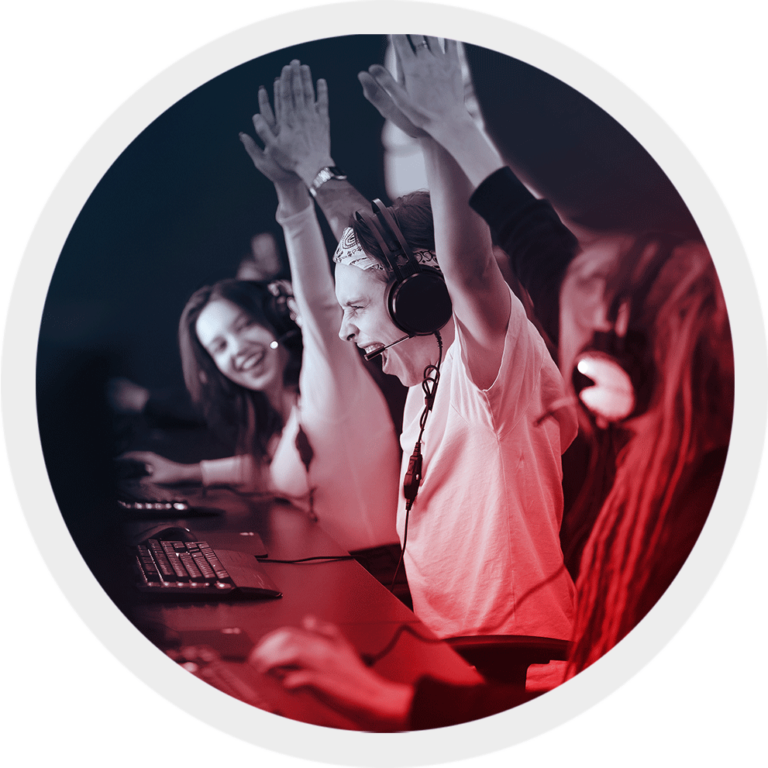 Take Your Game to
The Next Level
Deliver the best experience to your players during launch, patch releases, and unexpected spikes.location, device type or network condition.
Fast downloads
You don't get a second chance to make a first impression. Slow downloads will frustrate your players. We help you deliver a faster download experience with our Edgecache™ technology based on Agile CDN infrastructure. Always fast, scalable, and reliable.
Accelerate your APIs
Modern applications, mobile apps and games are run on APIs. We also know that games with lags are disappointing for your players.
We can cache your API calls and serve your users from the closest location worldwide.
Improve the speed of your games with API Acceleration Technologies.
Run your own microservices
Medianova is an agile CDN. Our CDN app runs on docker containers and it is separated from the hardware layer. This means you can run your own dockers at the edge much closer to your users.
Secure delivery
Protect your game, game delivery and game website with security options such as geo-fencing, SSL, DDoS attack mitigation.
Engage with Live Streaming
Your users are looking for more ways to interact and gaming companies are turning to live streaming for user engagement. Medianova can power your app with end-to-end secure live streaming including ingestion, encoding and delivery to millions.
Be ready for spikes
You need to be ready for unexpected spikes once your games become popular or when you have new releases. When your traffic increases, we are ready to manage it. Scale globally without any worries and reduce your churn.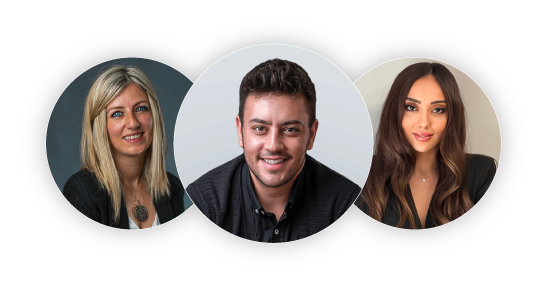 We know you are busy so we will be quick
Are you ready for a
10-min discovery call?
Keep your players happy
Medianova's gaming solution is based on microservices and docker containers running on redundant platforms to ensure an agile, fast and reliable delivery. Video streaming services offer broadcast-quality live or on-demand video sharing. The videos are converted to streaming formats on the fly with device detection. Content is always protected with our security options.
A flawless gaming experience means happy and loyal players, better monetization, and reduced churn.
Customer Success Story

DLive is the world's first and largest streaming platform on Blockchain. It is a decentralized live streaming and video community. In order to tackle their performance challenges, DLive decided to work with Medianova.

Reviews from customers, verified by Gartner


Solid Product, Great Price, Amazing Team.
— Co-Founder And VP Of Technology in the Services Industry
Perfect combination of smooth transition increased performance
— Chairman in the Media Industry
Best Customer Support
— General Manager in the Services Industry

Reviews from customers, verified by G2


Solid Product, Great Price, Amazing Team.
— Co-Founder And VP Of Technology in the Services Industry
Perfect combination of smooth transition increased performance
— Chairman in the Media Industry
Best Customer Support
— General Manager in the Services Industry
Let's play together on the way to victory
Get In Touch With Medianova CDN