Custom Plans
We'd be happy to help you meet your specific needs with Medianova's fast, secure and efficient CDN solutions. We are excited to guide you through the process. Let us help you achieve your goals with our cutting-edge technology

Protection at all times
Our DDoS mitigation diminishes the impact of DDoS attacks and protects you against them. It does so by providing multiple layers of security.
Plus, benefit from free SSL and make your site more secure.
Improved User Experience
Better cache hit ratios help decrease response times and enable quicker downloads for your web and mobile users. As you decrease load times, you ensure a better user experience.
Outstanding Performance
We cache your content on edge servers close to your users. This means most of your content is served from these servers and the load on your origin is reduced. So your website and apps perform faster, more reliably and securely.
More engagement, more conversions
Faster content delivery positively impacts conversion and retention rates, Search Engine Optimization (SEO) & search engine rankings, and overall your revenue.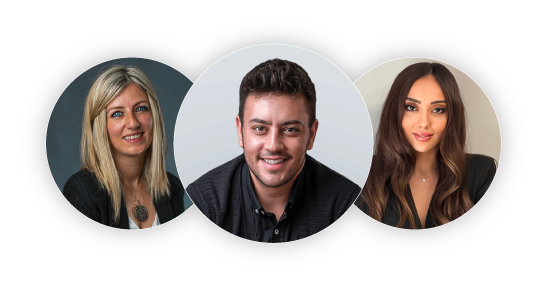 We know you are busy so we will be quick
Are you ready for a
10-min discovery call?