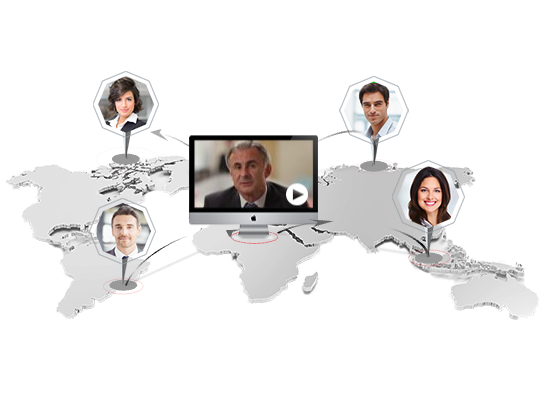 Empower Your
Internal Communications.
Corporate tube is a video management platform that allows businesses to share, create and publish video content everywhere quickly and securely.
Corporate Tube is presented in three different ways according to its infrastructure, basic needs and bandwidth.
Benefits
Reinforce the communication with your dealerships
Reduce your field and operational costs
Create a digital memory for your business and employees
Deliver high quality videos to your employees without interruption
Broadcast live to your employees as a part of your digital transformation
Strengthen your training platforms with video
Features
COMPLY WITH INTERNAL SAFETY STANDARDS
LIVE AND ON-DEMAND BROADCAST
FULL INTEGRATION WITH SOCIAL NETWORKS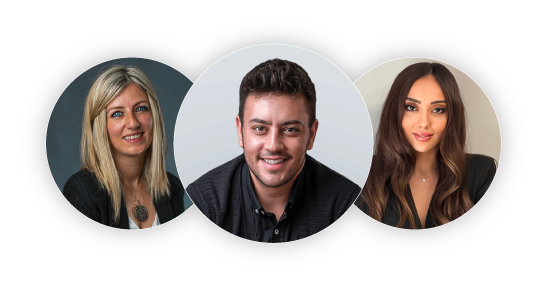 We know you are busy so we will be quick
Are you ready for a
10-min discovery call?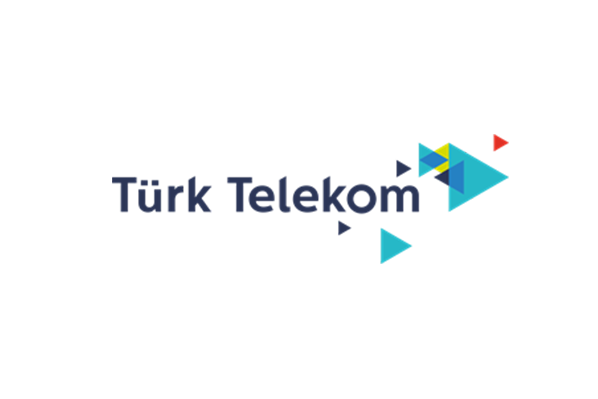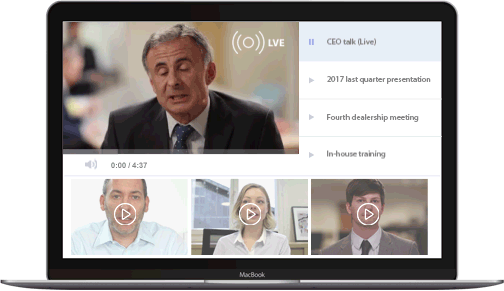 LEARN MORE ABOUT CORPORATE TUBE
We provide cost and time advantages in managing internal communication, training and job opportunities processes, especially for companies that have a high number of employees and a wide network of dealers.