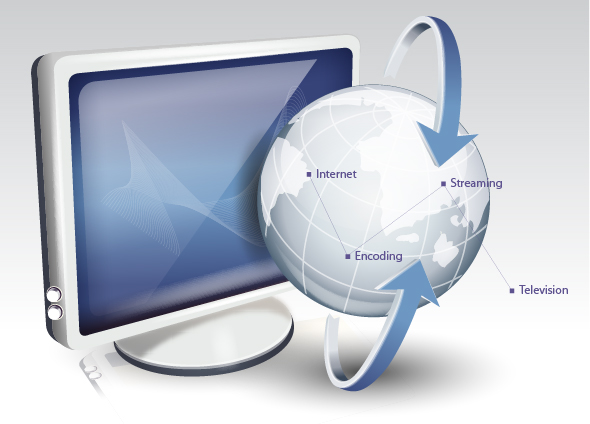 The Switch to Internet TV
After revolutionizing the music industry, the Internet is now changing the way people watch TV for the better. Because of its focus on user preference, Internet TV is replacing the traditional ways of watching TV. In addition to the improved user experience, Internet TV also streams at a high quality and a low cost, representing a common sense switch for the average user. The dominance of Internet TV is not a question of if, but when; the benefits of the service are clear, and recently there has been steady growth in the industry which signals its future breakout.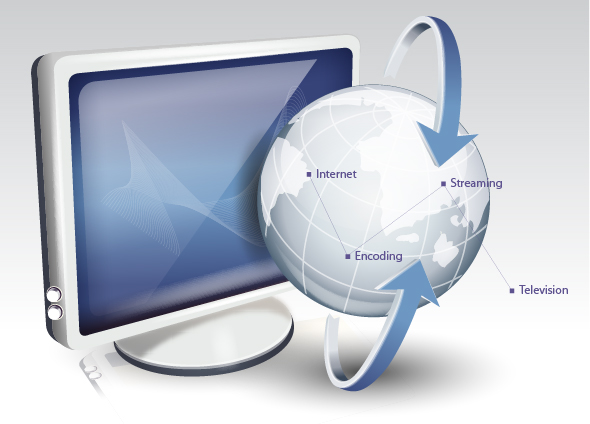 A new article by CNN Money titled "The move to Internet TV, by the numbers" reports the growth of Internet TV and provides context to how big the industry is growing. According the to the report, 56% of households with access to broadband Internet have at least one TV connected to the Internet. They attribute this growth to the prevalence of smart TVs and content delivery networks. The article also explains that as more people gain access to high speed Internet and acquire the necessary software, Internet TV will only continue to grow:
"The speed at which television moves off of cable and onto the Internet will be determined largely by what people decide to do in their living rooms. Now that they have the hardware and software tools to access TV online — and, of course, lots of videos to watch — all eyes are on home viewers."
As the cost of the the basic necessary technology falls, more and more people will choose Internet TV because of its easy of access, focus on user preference, and low cost. If you're interested in Internet TV or other services provided by content delivery networks, contact us. We provide reliable, reasonably priced Internet TV that improves the entire user experience.