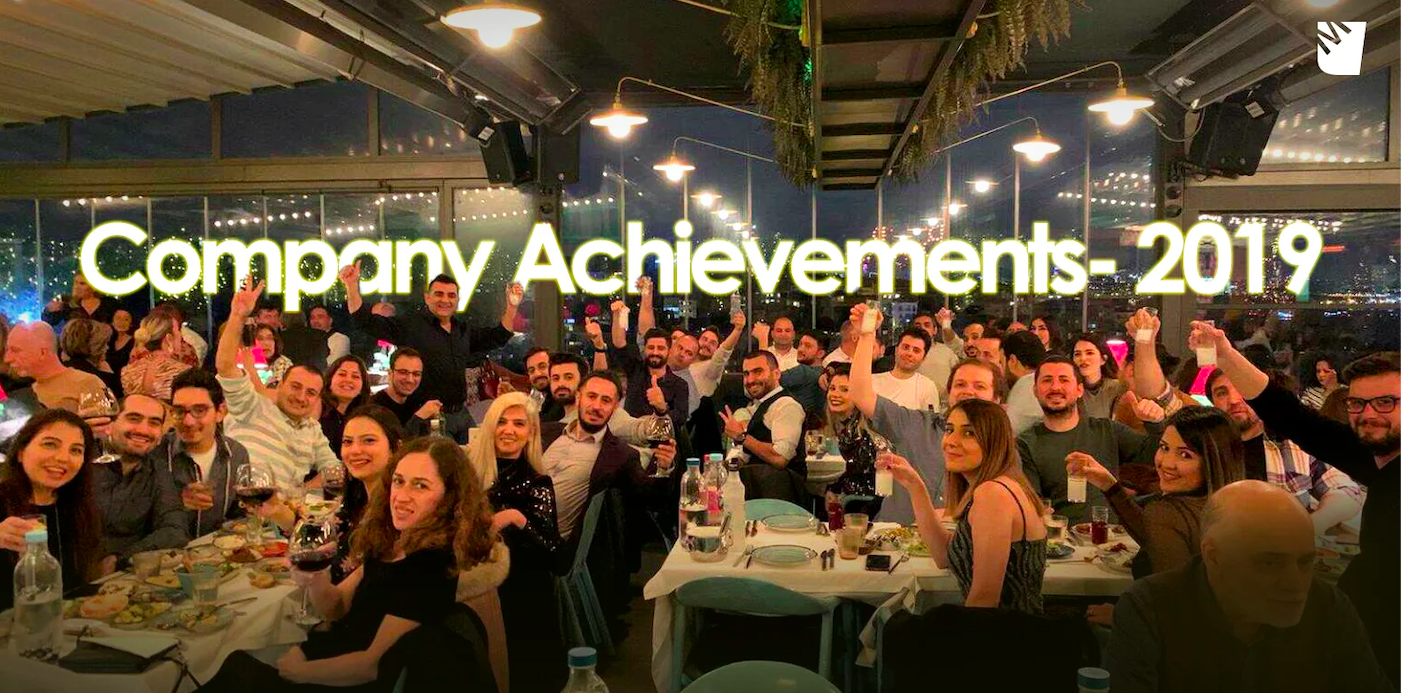 Looking Back Over Our 2019 Achievements
2019 came to an end. Throughout this year, we've witnessed growth day over day, and we've welcomed new partners, clients and team members to our family. We've celebrated several milestones together and have flown to different destinations to leave our footprint in the CDN industry.
Looking forward to 2020, we hope to achieve more success and to meet the expectations of our clients and partners, whom we would like to thank genuinely. 
But First, let us walk you through a quick recap of the thrilling ride that 2019 presented us with. At Medianova, the year started with our attendance to -and sponsorship of- Streaming Forum London, where our CEO Serkan Sevim and our team were in place to shed the light on the future of OTT and to broaden our perspective as a CDN provider.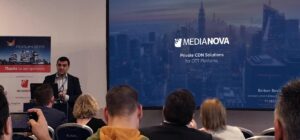 After the success of this event, we decided, a few months later, to attend and sponsor the National Association of Broadcasters Conference (NAB)  in Las Vegas, during which we published our latest Press Release, under the title "The Turkish OTT BluTV selected Medianova's Agile Content Delivery platform."  
We were also present at ANGACOM in Germany in June, at Gamescom in Cologne in August, at IBC 2019 in Amsterdam in September, and at IDC Digital Retail Summit  2019 in Istanbul.
And since we couldn't miss the NAB Streaming Summit that was taking place in New York in October, we decided, once more, to be a Gold sponsor of the event, where we shared our Case Study on How StarzPlay Deployed a Multi-CDN Approach With a Private CDN To Improve The User Experience.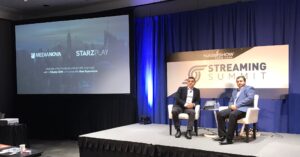 While the sales representatives flew back and forth, the rest of the team were dedicated to bettering the quality of our services by: 
Making Medianova compliant with the

Card Industry Data Security Standard

(

PCI DSS

), as a united, global response to fighting payment card data compromise. 

Making Medianova's services and products compliant with international standards, by registering to

ISO 9001 (Quality Management), ISO 10002 (Customer Satisfaction Management), and ISO 27001 (Information Security)

certificates.

Designing and Creating

Medianova's WordPress Plugin

.

Joining

the SRT

(Secure Reliable Transport)

Alliance members.
Redesigning our Docs Page

to make it easier for our audience to browse through our resources and find what they are looking for effortlessly.

Launching our

new feature in Aksela for API caching

.

Activating our

Anycast DNS PoPs

in Toronto, Seattle, Miami, Atlanta, Germany, and Tokyo. 

Activating our new PoPs in Brazil, Hungary, Russia, and Dubai. 

Launching

a new

FREE assessment program

to

analyze any website's speed

using 3rd party analytics Catchpoint.

Launching a new 100G port in Frankfurt

, which made Medianova

#2 fastest CDN  in Germany and in the Netherlands

based on Real User monitoring of Cedexis. 

Integrating the

Let's Encrypt SSL

certification to our Aksela platform.

Including

Image Optimization

and

WebP

features to our services. 

Creating and launching

Tools.medianova.com

for users to check their website, CDN and network performance for free.
For the second year in a row, Medianova was recognized in Gartner's 2019 Market Guide for CDN Services, among 25 Content Delivery Network vendors from around the world listed in the report. Additionally, Medianova was listed in the Winter EU Streaming Media Magazine 2019, as one of the most important, most innovative, and most interesting companies in the online video space. 
And as a more recent achievement, we delivered the biggest professional service ever for Vodafone Istanbul Marathon, with 55 cameras, 15 drones, 12 SNG and 150 live production team members on the ground.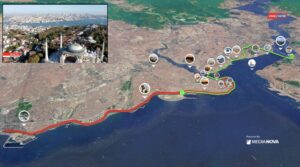 But in the midst of all the hustle, we were still able to have fun and be grateful for all the opportunities that 2019 brought us.