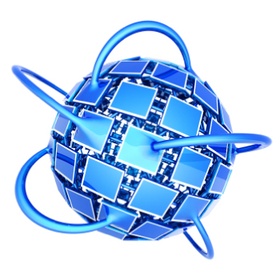 Is a Reliable Site Acceleration Service in Your Plans?
Whenever customers come to your website, their immediate expectation is to find a solution to a problem, to learn more about your business or website topics, or to locate additional information. They expect a site that is easy to read and simple to navigate. They expect to click on elements, have them load quickly and to become engaged in the content, regardless of the media format they encounter. Many of the top performing websites on the Internet use a top-notch site acceleration service.
If the site quits on them, if videos fail to load properly, or if content delivery slows down, visitors to your site leave quickly. It is all too easy in today's competitive online environment to go elsewhere for their needs. More importantly, they don't return to your site, or to any site that fails to deliver quickly, conveniently and in an engaging manner.
What do customers want?
First of all, visitors to a site want reliability. They want to be able to count on a site every time they visit it.
Every minute your website is down is a minute visitors are being sent elsewhere. Most will not return, especially if they fail to reach a site on subsequent visits. Their perception of your brand, too, will be diminished. Conversions will be adversely affected.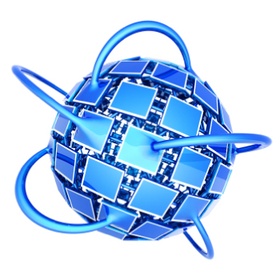 Visitors to your site want rapid delivery of services. Gone are the days of the spinning cursor. Speed, today, is more important than at any previous time in the history of the Internet.
Customers expect nothing less than a 2-3 second page load time. You want to be better than your competitors — better in your content, better in your website design and better in the speed of your site.
This is where a website acceleration service can be of tremendous value to you and your business. With an experienced service, you don't have to purchase additional hardware or do complex coding to have your site run efficiently.
Your costs are all right up in the open, payable on a regular basis. You don't need to waste time, energy and money on solutions that may or may not work. Best of all, your efforts to build your business and your brand can be spent elsewhere.
Medianova is Turkey's leading site acceleration service. Contact us to learn how we can help you meet your content service delivery needs.