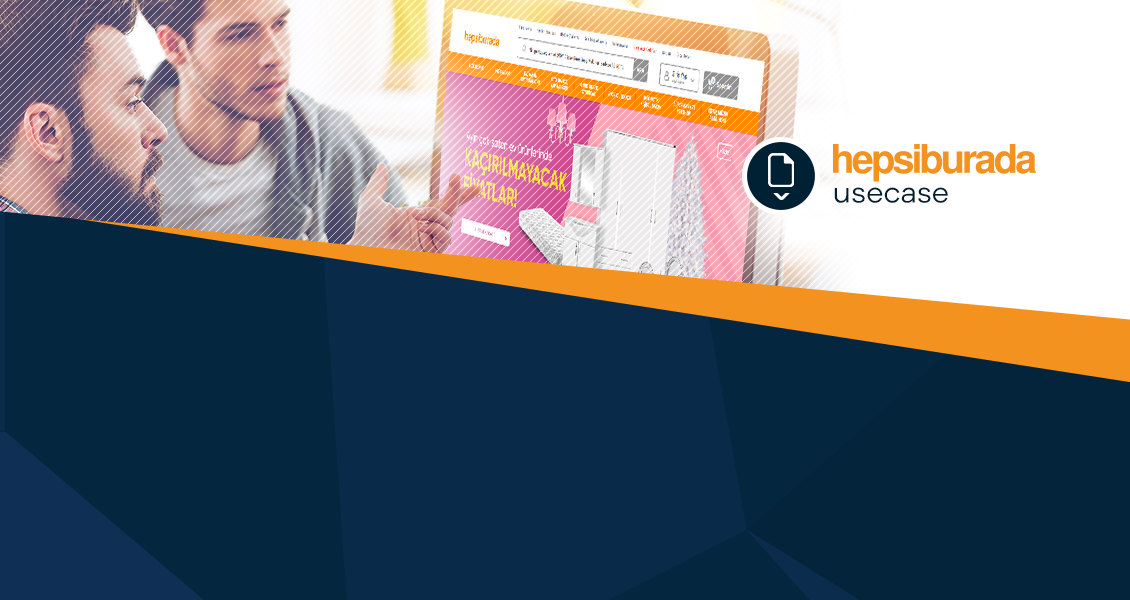 How Hepsiburada Improved its Content Delivery with Medianova
Hepsiburada is the top ranking e-commerce platform in Turkey. It offers 4.5 million product varieties and 12.7 million products (SKU) in 30 different categories. While generating 75 million visits (22 million unique); Hepsiburada makes 10 million shipments per month, varying from cosmetics to books, from home appliances to furniture.
Faster sites mean more user engagements and higher conversion rates for all e-commerce platforms. Therefore, Hepsiburada aimed to provide its customers with a better and faster digital experience in order to eventually increase engagement and conversion rates.  It utilised a multiCDN approach using Real User Monitoring technology of Cedexis for load balancing and included Medianova secureCDN in the mix.
Download our use case and see how Hepsiburada significantly improved its content delivery performance and page load speed thanks to Medianova secure CDN.