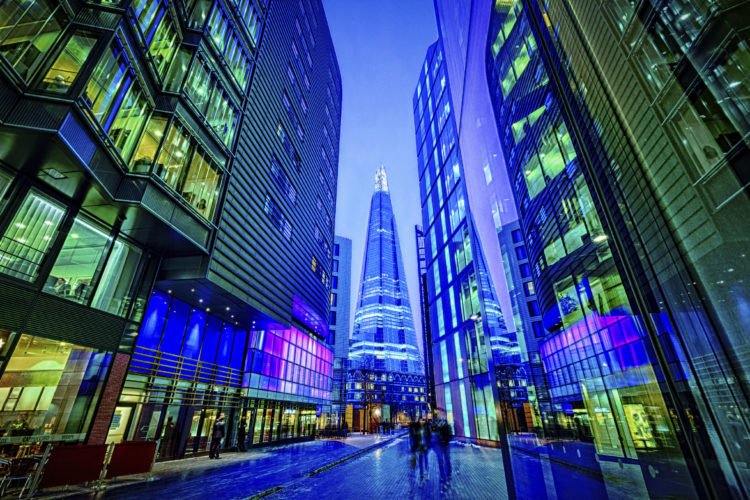 Hybrid CDN: Notes from London Streaming Forum
Last week I was one of the speakers at the Streaming Forum in London where we talked about Hybrid CDN.
I would like to share my thoughts about where the streaming is headed.
OTT is getting critical
It is now an undisputable trend that users are moving towards digital services in their entertainment time span. This is a fact that people are watching less linear TV and more on-demand services.
OTT companies stated that their biggest success factor is making sure to match the broadcast quality in their streaming services.
Although I agree this challenge exists, I also think that there are available solutions.
Multi CDN + Your Private CDN is the key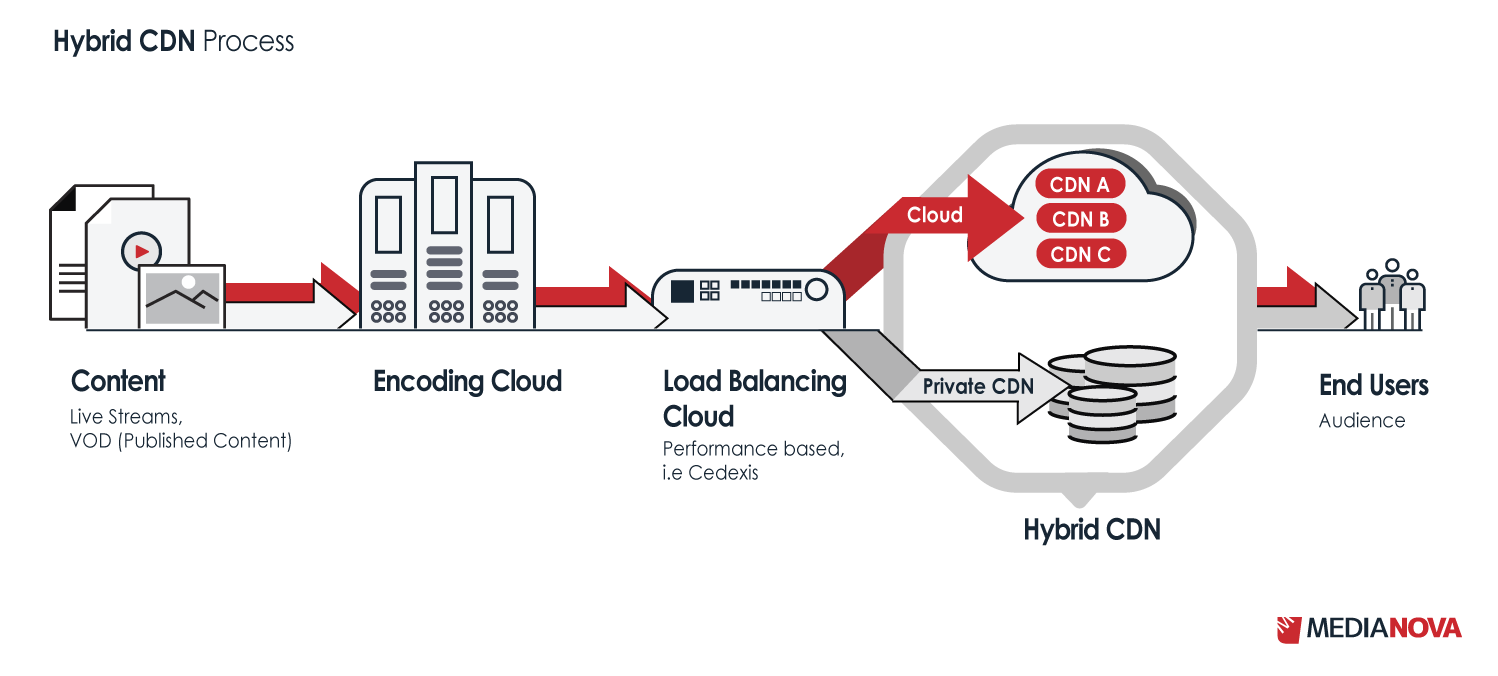 OTT companies, especially the ones with a large content library, need to move more into Multi CDN structures and load balance based on performance. Most can say that they already do Multi CDN, but my response is maybe not enough.
Couple years ago, Multi CDN strategy meant partnering with 2 or 3 global and well-known CDNs. But now there are new patented technologies enabling, application level, performance-based load balancing possible. Today Multi CDN strategy means adding 2-3 cloud CDN to the mix and let them compete for performance.
After the strong cloud CDN vendors for each geography and a good "Real User" performance-based load balancing is in place, the next step is to integrate managed Private CDN and let it run together with cloud CDNs.
This solution called Hybrid CDN;
Namely mixing Private CDN nodes (dedicated hardware, customized cache based on your content and targeting your users on the edge) with multiple Cloud CDNs.
According to Gartner's latest report, the biggest challenge for OTT players is still monetization and making profits. Gartner also suggests Frugality, i.e. don't overspend in technology and keep the dollars for the growth of the service itself.
I say this is very true.
Most companies, even Netflix, are still losing a huge amount of money and the bottom line is still red. Since Private CDN licenses are not priced based per TB consumed, it helps the bottom line. So new financial models are available on the market to lower the cost of delivery.
Second, Experience from our large OTT customers like StarzPlay tells us that diverse content base needs customized origin platforms and cache sizes. Cloud CDN infrastructures are not designed for large content libraries. They are designed for popular content. Therefore the solution needs to make sure that the whole library is cached on the edge. This improves the performance of the service and reduces churn.
Last, OTT Companies should also remember that large CDN providers can be disrupted as well.
A large global CDN provider recently announced that they were laying off about 400 employees from the media division and mostly from the R&D team. This tells me that the visionary OTT companies are now realizing the "brand name" CDN era is being history.
Now it is the time to reconsider the brand name and look for agility, flexibility, and solutions based on modern CDN software.
If you need more data and case studies, please note that we are here to help.
Please contact Medianova Team available at https://www.medianova.com/contact-us/
Happy streaming
Serkan Sevim, CEO
Medianova