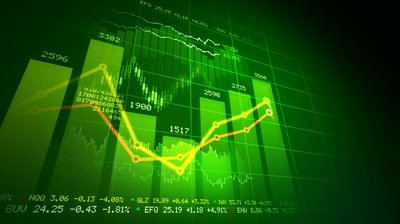 How Can You Use Enterprise Video Solutions To Take Your Recruitment Process To A New Level?
How Can You Use Enterprise Video Solutions? Recruiting the right people and hiring them to work for your company to carry out your mission is important to how successful you can become. However, as important as this task is, some companies are not aware of the steps they should take in order to make this happen.
Relationships
Creating positive relationships for the long-term with current and prospective employees is an outcome that all companies hope for. For this reason, companies look for ways to train and maintain the personnel who could work for them for the duration of their career.
Enterprise Video Solutions
When your company has experienced personnel who all contribute, you are creating a better face for your company. In order to improve recruiting, hiring, and retention, the implementation of enterprise video solutions will be important. There are so many employees who telecommute, work remotely, and travel to different office locations.
Video Communications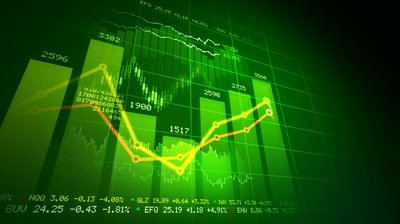 This makes the use of enterprise video a beneficial asset to many companies. The use of video communications as a resource and tool is becoming more vital, especially for the companies who showcase their job openings on websites or video websites.
Video Interviews
Potential employees can watch videos that give vital information on the hiring practices, the company's mission, and a variety of other important business information. Watching the video allows someone to decide if that particular company may be a good fit for them.
Videos can also be used as a way to show mock interviews so prospective employees can get an idea on how they should dress and speak during an interview. Companies can also request prospective employees send in a video of themselves so they can determine which employees they may actually call in for an interview.
There are a variety of enterprise video solutions that can help take your company to new heights. These video solutions are great for the HR department for more than the reasons listed above. Companies that use video solutions and other communication solutions can leverage the technology to make their business one of the best to work.
Contact us if you are you looking for new ways to integrate enterprise video into your business.