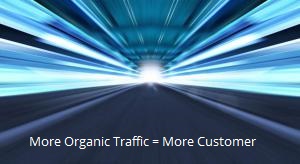 4 Reasons Using a Site Acceleration Service Worked for Us, and Will for You Too
Site acceleration services work and we are the proof. We've got four reasons why it worked for us, and why it will work for you too.
Improved our website experience
A better website experience is the most obvious benefit of using a site acceleration service. As soon as we started using a site acceleration service, browsing our website suddenly became a lot easier.
Consumers don't want to wait for your website to load. If images take too long to pop up, then consumers will just leave your website. Site acceleration services fix this problem by improving your overall website experience.
Enhanced our SEO
Site acceleration services can improve any company's search engine optimization (SEO). Some businesses invest thousands of dollars in SEO but forget one of the most important factors: their website's loading time. If you want better search marketing, then you have to start with improving your website.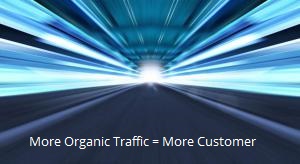 Improved our search rank
When someone clicks your website from Google's search engine results page (SERP), Google tracks the user and how much time he or she spends on your website. In Google's eyes, the longer they browse your site, the better. If they return to the SERP page immediately it means that your website isn't good.
With site acceleration, users will stay on your website longer. This will increase your page rank on Google.
Real-time analytics
With site acceleration, you get access to real-time analytics that can change your website marketing. We used these analytics to improve the entire user experience. From improving loading times to rearranging content, real-time analytics can help you improve your website.
Site acceleration services are an essential component of online marketing. Your website is the core of your digital marketing strategy, so make sure it's ready-to-go when consumers arrive.
To talk more about this, or anything else, please contact us.