2022 Highlights – The Best Stories in Medianova
Introducing Medianova Cloud Panel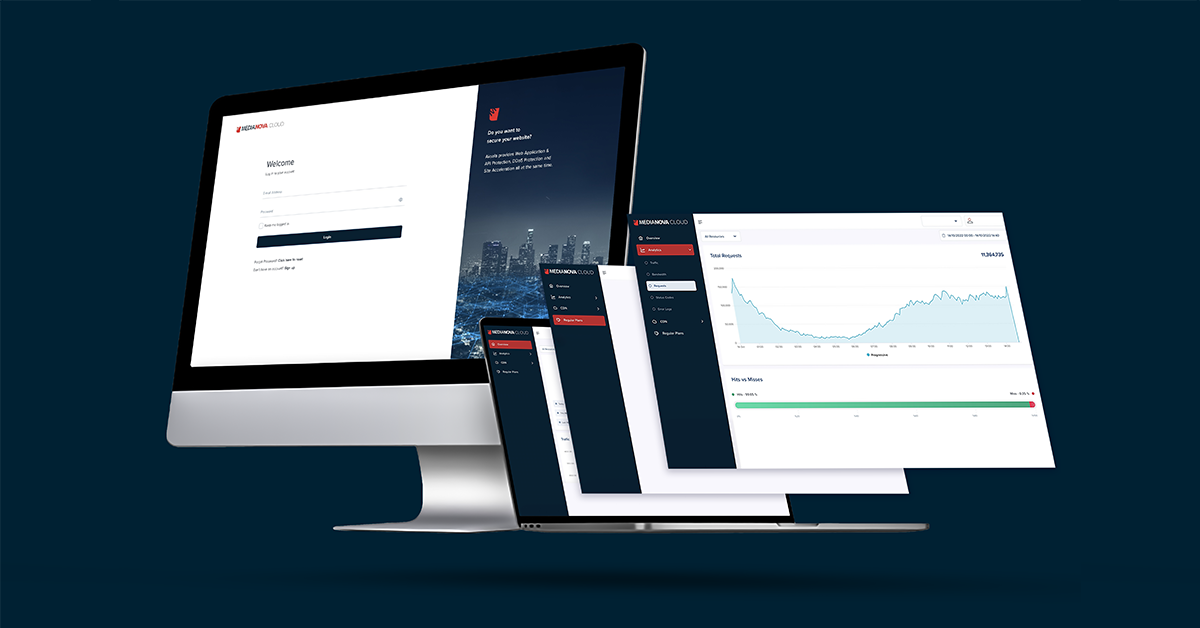 We are pleased to introduce the newest member of our ecosystem, as part of our effort to improve our software-defined CDN solution. The panel will provide granular control and integrated management of Medianova Services. With its microservice infrastructure Medianova Cloud Panel will empower your digital journey by offering a wide variety of Medianova services including CDN, WAF, DNS, ELK, and many more.
New PoPs Around the Globe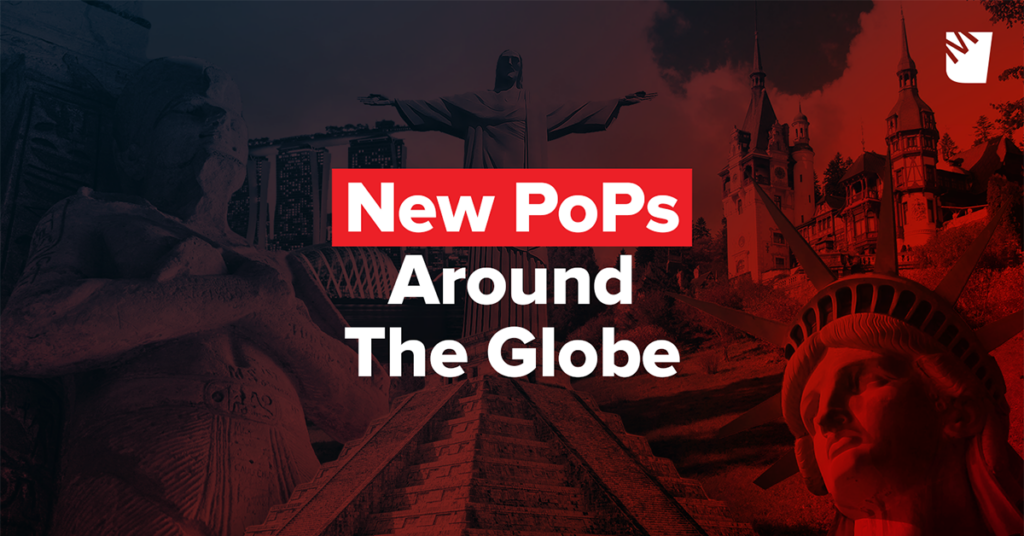 We launched new PoPs in Egypt, Virginia, Mexico, and Singapore to further bolster our infrastructure in addition to 50+ PoPs around the world. We have also strengthened Turkey, Romania and Brasil infrastructures and are now ready to serve with more capacity and faster performance.
Instant Free Trial Activation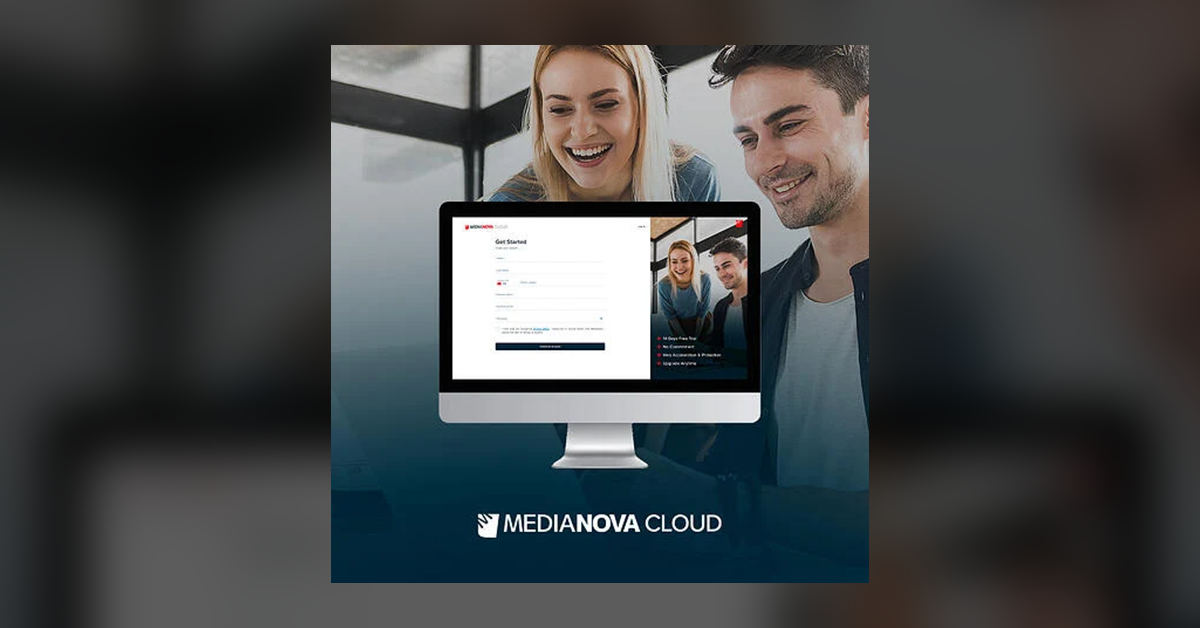 Our onboarding process is completely renewed. You can now start your 14-day Free Trial and create your CDN resource instantly. With newly added instant service activation and credit card payment capabilities, the activation process became a lot easier.
Listed in Top 10 US Patent Application Champion Companies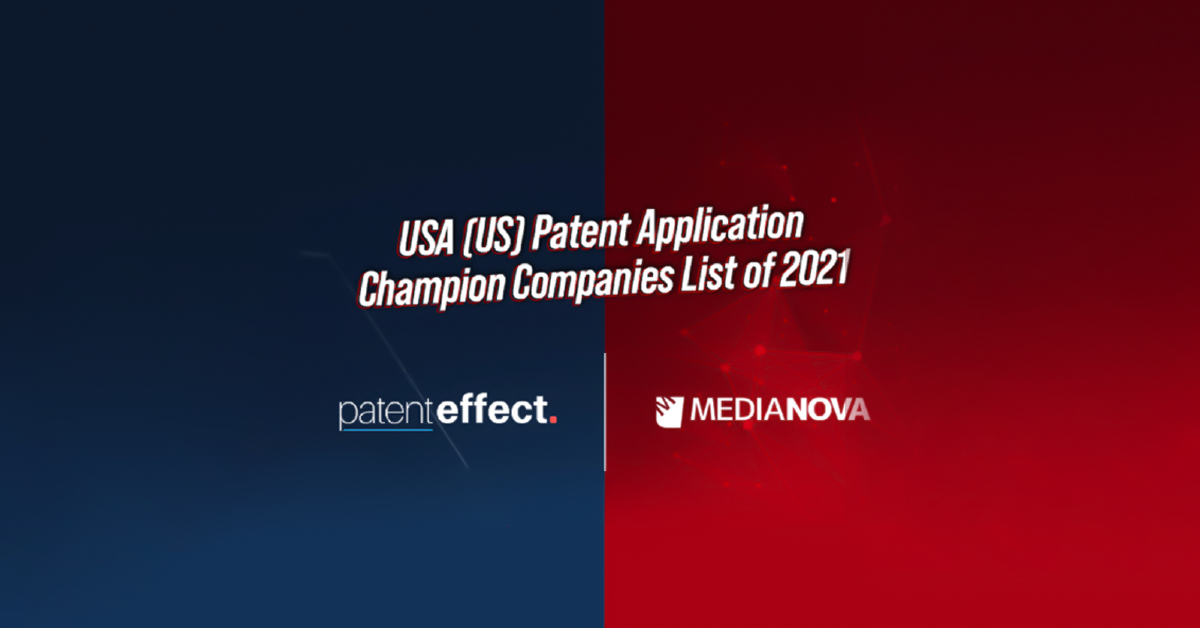 Medianova ranked in the top 10 of champion among Turkish companies registered in the USA of "PatentEffect." We keep investing in R&D and continue developing new technologies and solutions.
Recognized to be a Great Place to Work

We're on a mission to empower your digital journey with our cloud solutions. That starts with a great team. From the beginning, our aim has always been to create the best workplace for our team. Like last year, it became official this year too.
CBC Sport, The Biggest Sports Channel of Azerbaijan, Has Started to Use Medianova CDN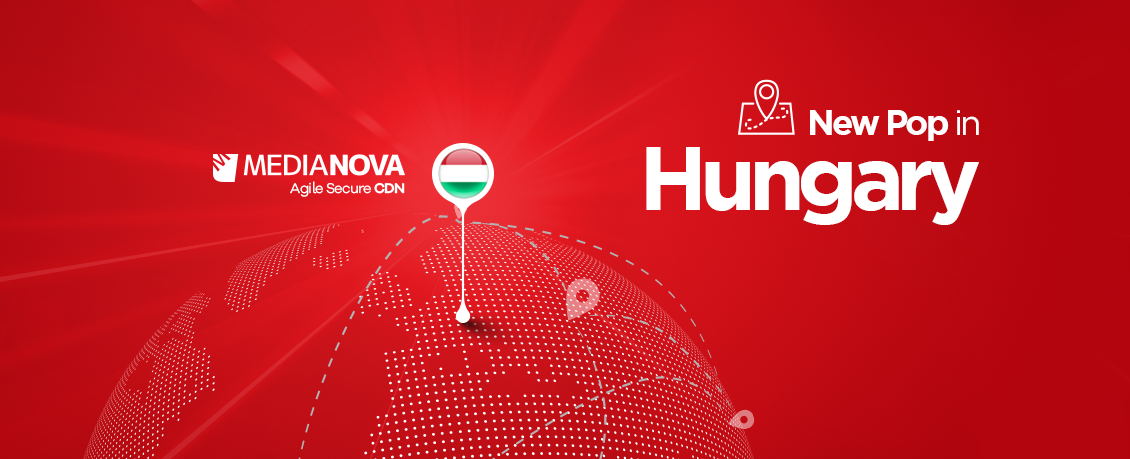 We have achieved another important success with our cooperation with CBC Sport, Azerbaijan. CBC Sport's live streaming will be accessible globally from Medianova's 50+ PoPs around the world.
New Partnership with Streaming Platform Jet-Stream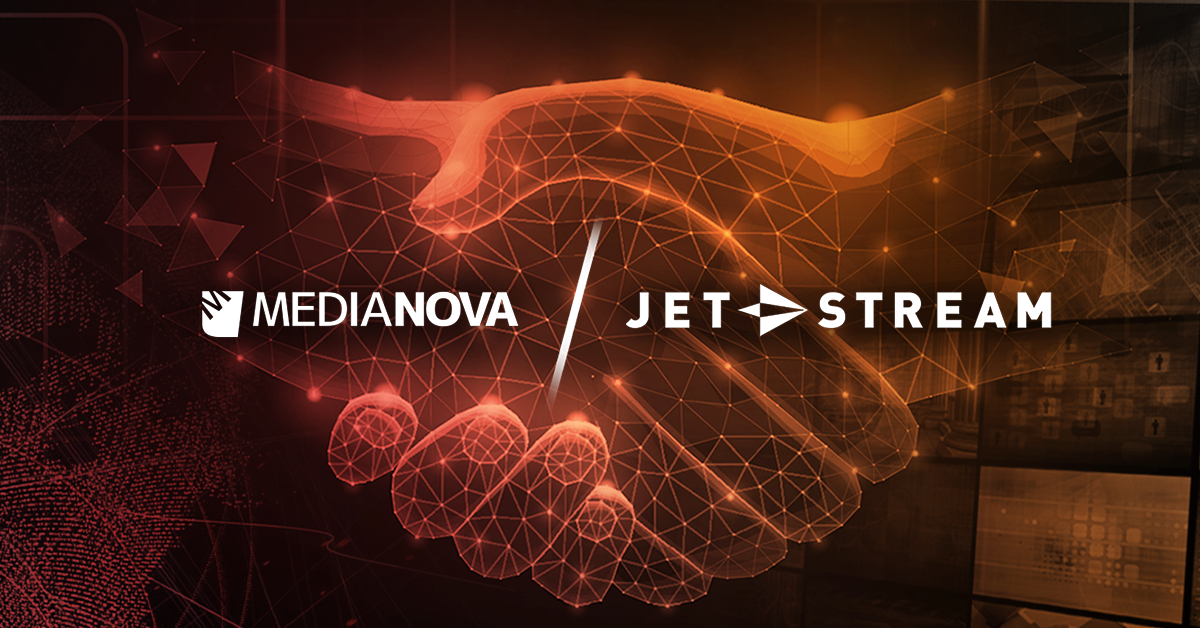 Together with the streaming platform Jet-Stream, we have announced that Medianova CDN is available as of today as an integrated service within Jet-Stream's platform.
TUSIAD Digital Turkey Conference

Our commitment to empowering digitalization journeys of companies continues. We are proud to support powerful organizations like Tusiad.
Selected to Be a Part of Turquality Program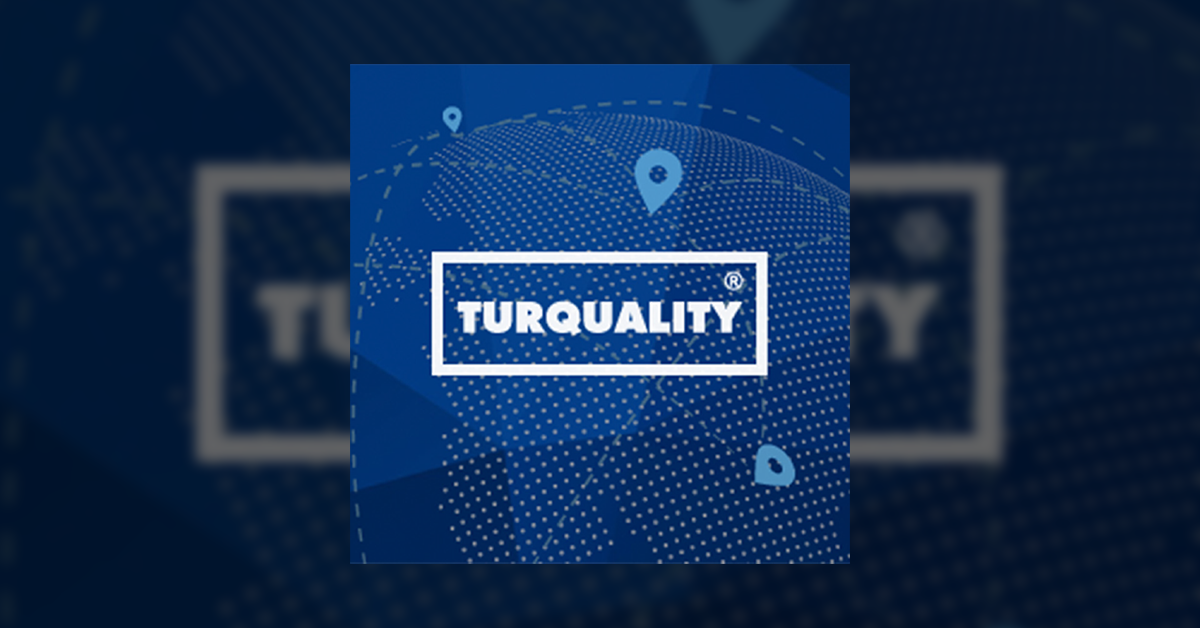 We proudly announced that we've been one of the few technology companies accepted to the TURQUALITY® Program carried out by the Turkish Ministry of Trade.
Our Founder and CEO, Serkan Sevim, Has Been Appointed as the Vice President in DEIK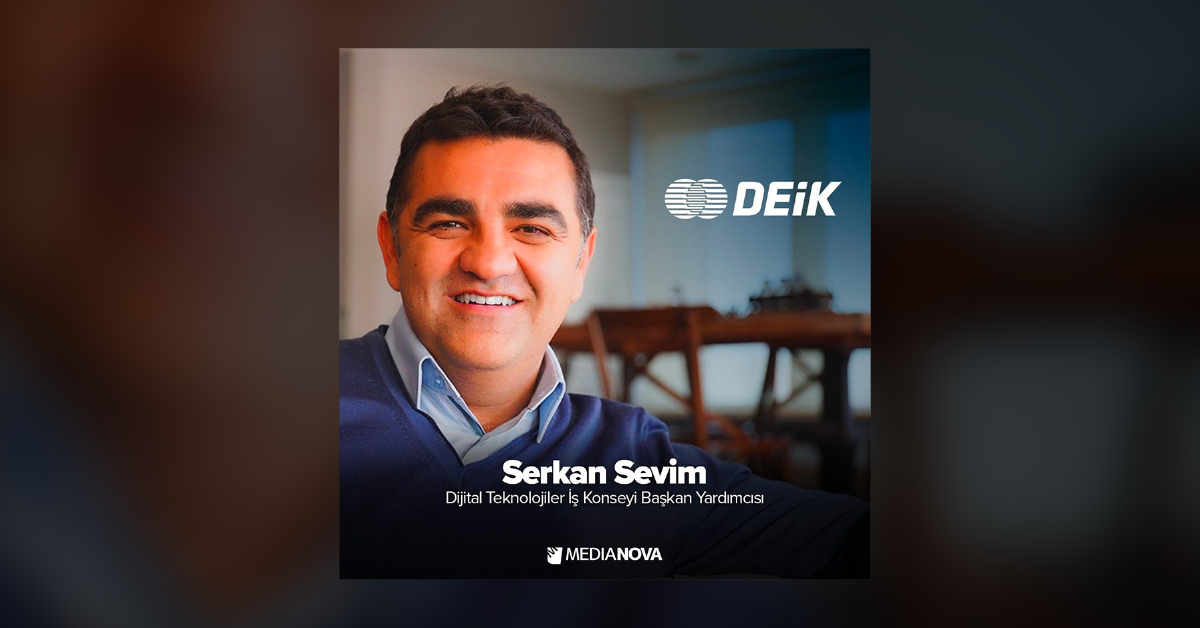 We were proud to announce that Serkan Sevim has been appointed as the Vice President of the Digital Technologies Business Council in the Foreign Economic Relations Board of Turkey (DEIK).
Rewarded by G2 in Summer Report as a High Performer!

We received the High Performer badge from G2!  Thanks to all of our loyal customers for their amazing G2 reviews!
Participated in Leading and Recognized Events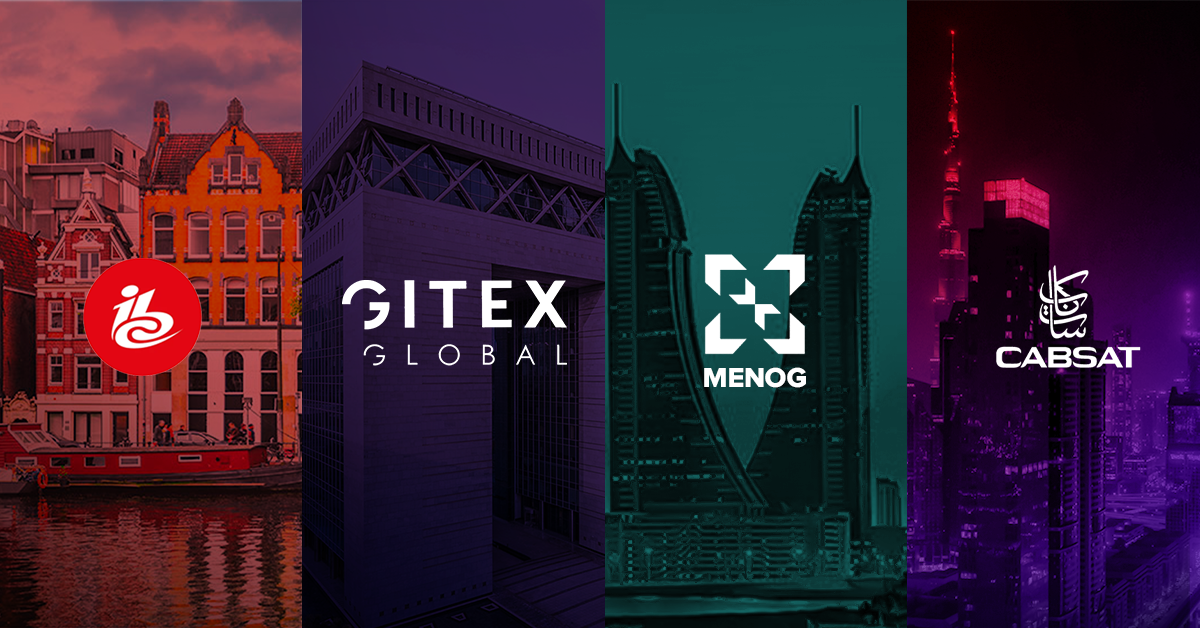 As Medianova we attended key industry events such as Cabsat, IBC, GITEX and MENOG.
Improved our Security Services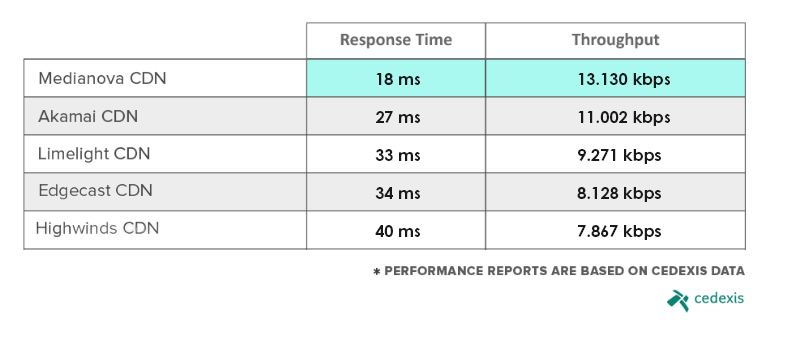 Medianova Web Application Firewall (WAF) service is now even more powerful. You can get deep insight with the rich analytics added to our Web Application Firewall (WAF) service.
Huge Growth of Aksela Platform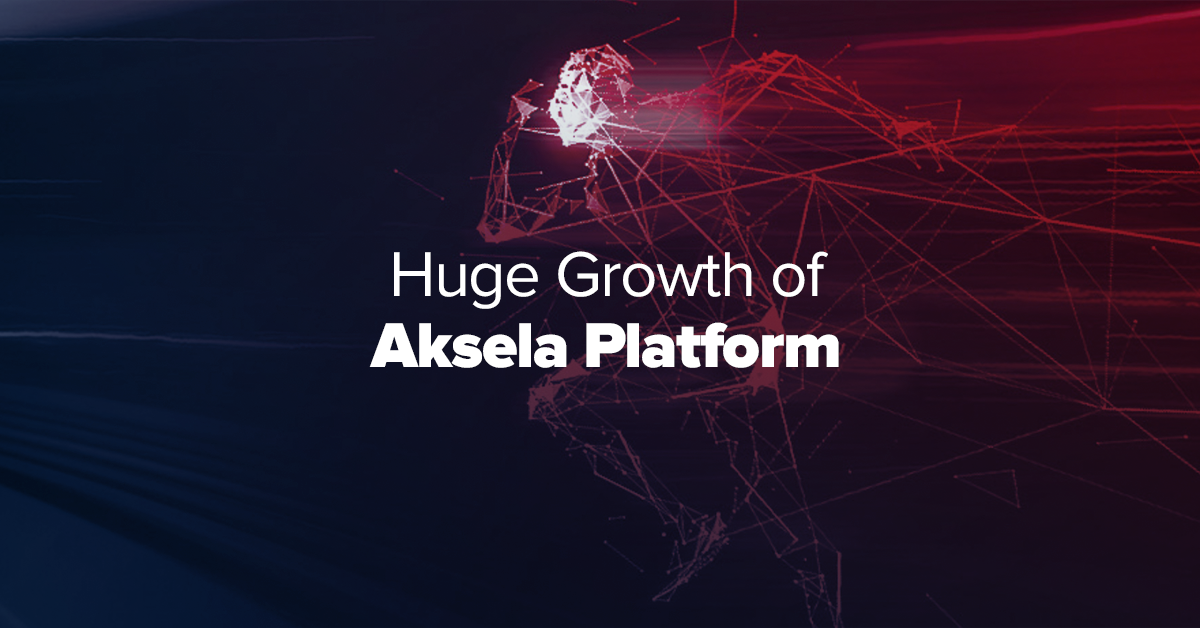 Our dynamic CDN platform Aksela enhances your API and web security, performance and availability while maximizing your user experiences. Aksela had a huge growth among e-commerce and corporate customers.
Released an automation tool to test your website performance instantly with Catchpoint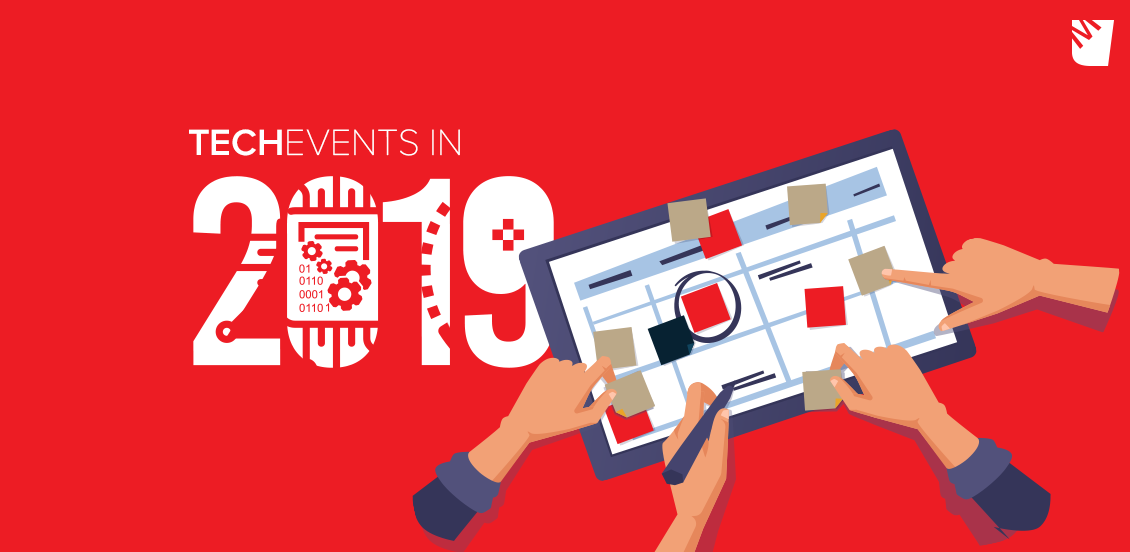 The leading Synthetic and Real User Monitoring platform, Catchpoint enables you to see your performance gaps and start improving your site performance with Medianova CDN.
Mentioned in Gartner's Competitive Landscape Report for CDN and Edge Services2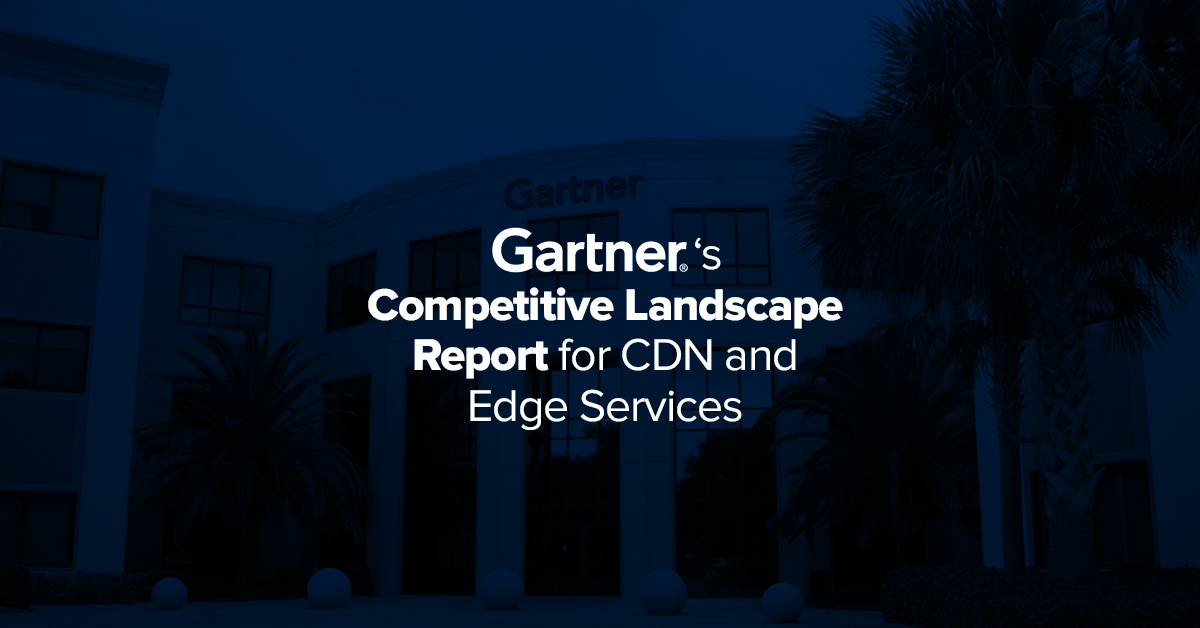 Medianova is once again listed in Gartner's reports along with its global competitors.
Awarded for the 10th anniversary of our Partnership with UAE-IX

Medianova became the first CDN partnering with UAE-IX, and glad to be a part of this journey as a strong CDN provider in GCC region.