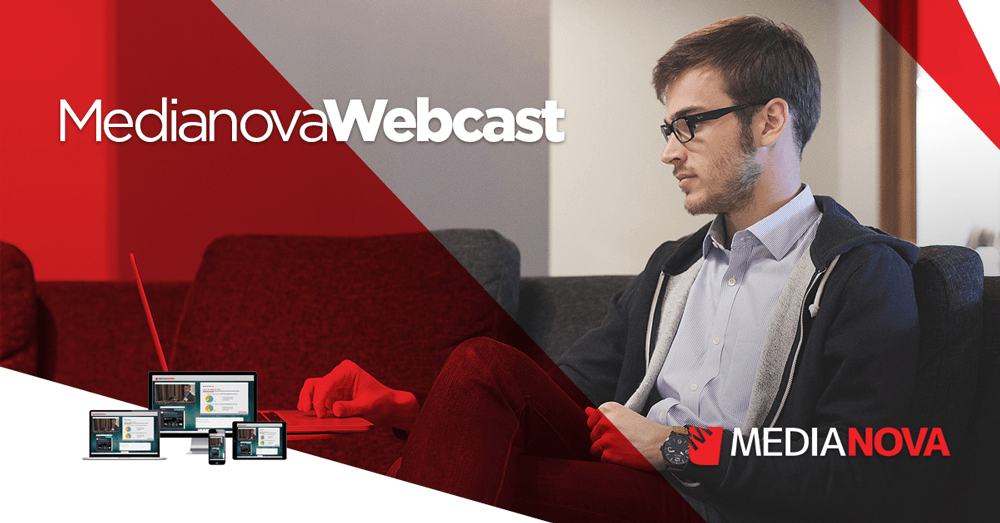 What makes Medianova Webcast a Must for Your Company?
In today's global marketplace, businesses are often spread out over large areas or even continents. This makes it extremely difficult to host meetings and exchange ideas between branches, employees, and offices.
It is highly probable that you also have similar difficulties in managing your business, therefore Medianova's Webcast solution is designed for your needs. The Medianova Webcast, which is a seminar and conference service, offers people within a business structure and the effective communication.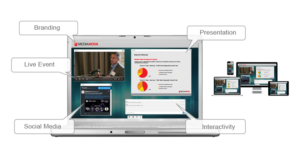 Webcasting, in its simplest form, is a service to broadcast media over the internet, effectively, with the help of streaming services. The Medianova Webcast takes a step further by merging the benefits of a traditional webcast with the innovation that they have brought in.
The Medianova Webcast boasts of the following, extremely beneficial, features:
Archive Your Presentations
The Medianova Webcast offers its users a chance to archive and save all their presentations, for future use. This way around, a lot of important sales, education and internal presentations can become easily accessible at the hour of need.
Share Your Presentation and Chat at the Same Time
Multitasking becomes very feasible and easy to manage with the Medianova Webcast. The exemplary webcast provides the users an option to share their presentations, accept monitored questions from the audience and simultaneously communicate instructions.
Record all the Details of the Communication Process
The communication process with the Medianova Webcast is completely recorded and every detail is made visible to all the members of the webcast.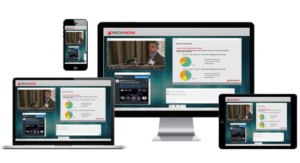 Control Everything through the Control Panel
Everything is completely under your control in the Medianova Webcast. You can access the control panel whenever you want and manage the settings, using the extensive range of features of the webcast.
Interactive Using Your Social Media Account
The option of adding your social media account to the Medianova Webcast testifies that the webcast is equipped with all needs of the day. Communication is changing, and Medianova webcast covers all the changing dynamics of the present-age business communication.
All the benefits accumulate together to form the perfect package for your communications model. With heightened interaction and better services.
Considering these cutting-edge features, the Medianova Webcast is the need of time for every company. The webcast is specifically beneficial for investors, large volume and holding companies, as it offers efficient and seamless communication within the organization, and also with clients. The managements in various organizations have recognized the need for the Medianova Webcast and have made it a part of their communication process, to achieve perfection of performance and efficiency.
Please let us know if you need a Free Demo account for your next Webcast.