Accelerate and Secure Your Mobile Apps with API Caching
Enhance API & Web performance and security while maximizing user experiences with API caching.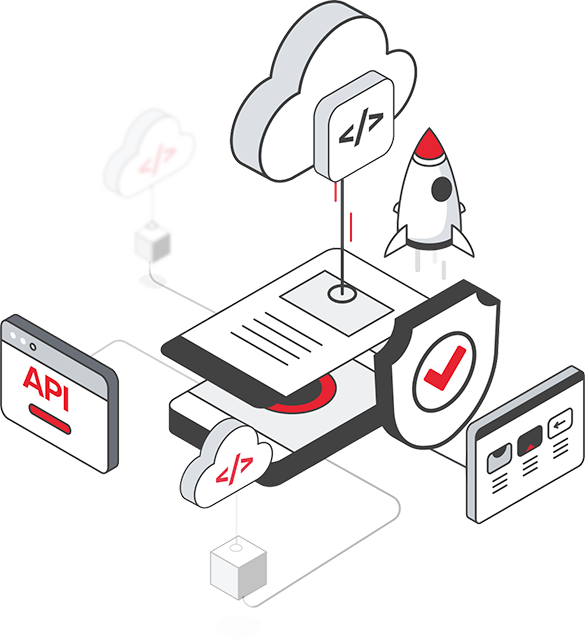 Microcaching
Aksela accelerates your webpages & APIs by compressing, optimizing and caching dynamic content such as HTML, Javascript, CSS or cookies on our PoPs located in more than 50 different locations around the world, and delivers them to end users.
With Aksela dynamic content caching, you can also accelerate pages containing user-specific private content.
Tested and proven. It delivers your web pages & APIs 86% faster*.
Advanced API Caching
Different API requests sent by consumers or clients will make large numbers of requests flow into your API endpoint. In case of a popular web/mobile application, these requests can reach millions of API calls such as POST and GET requests each day.
With Medianova, you save on infrastructure costs by benefiting from our smart caching system for REST and GraphQL.
Your Security = Our Priority
Unlike the traditional scenario, Aksela prevents heavy traffic to reach your origin. It provides IP Protection, Bad Bot Protection and DDoS mitigation thanks to its Anycast DNS structure. It also allows you to stop attacks from a certain geography by only one click with Geo-Blocking.
It is natively integrated with Web Application Firewall (WAF), which provides defense against OWASP Top 10 vulnerabilities. WAF analyzes two-way request traffic and bans malicious ones.
Besides, it includes a TLS 1.3 to provide free HTTPS security to prevent data theft and increase your security.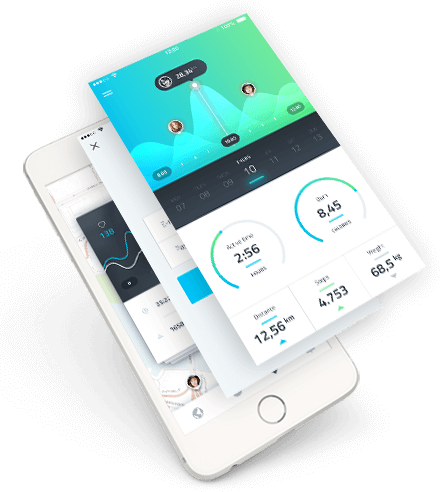 100% Availability
Even if your primary origin source is down, your site will continue to be accessible without any 5xx errors thanks to Aksela.
In addition, you guarantee business continuity thanks to its technology that performs regular backups in geographically distributed PoPs.
Reduced Cost & Increased Scalability
Thanks to our infrastructure using cutting-edge technologies such as Docker Container and advanced caching; Aksela, not only increases your scalability, but also reduces your resource usage by offloading the requests from origin infrastructures.
Scale rapidly for traffic spikes and save on infrastructure costs by reducing load on your origin.
Easy Integration
The entire onboarding process is carried out with our dedicated customer excellence and technical teams, via private Onboarding Slack Channels.
SEO Booster
Your website, which is served from geographically distributed PoPs, gets full marks in performance and Core Web Vital tests of Google.
Increase your SEO scores to top levels in indexes such as First Input Delay (FID), Speed Index (SI), Largest Contentful Paint (LCP), First Contentful Paint (FCP), Time to Interactive (TTI).
The faster your site is the higher it ranks on Search Engines.
Compatible With
Aksela is designed and developed in accordance with the technologies you use such as SAP Hybris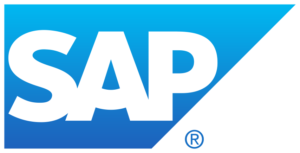 The number of API requests (and dynamic content) is increasing in today's digital world. So do the users' expectations. As with content delivery, you have to make sure that the APIs your customers face are delivered quickly too.

Customer Success Story
This Is How ebebek Decreased Its TTFB By Over 60% Using Medianova's Solution Aksela
Increase performance & security
Get In Touch