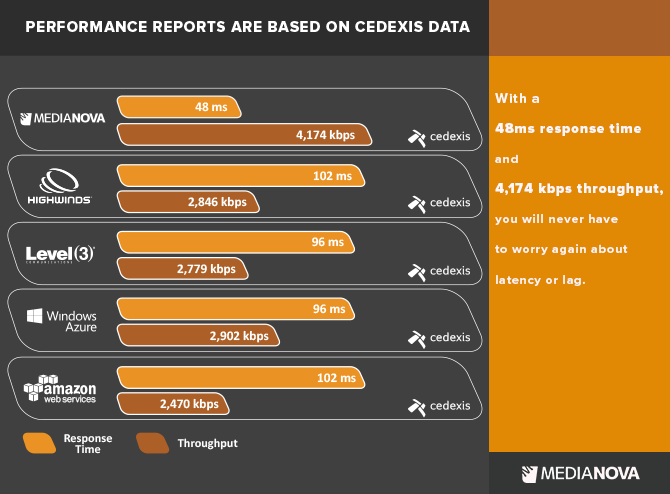 Is Latency Killing Online Gaming?
With more and more of the world getting online, and expecting it to move at quick speeds, it's crucial that the providers they use keep up with the demand. The biggest demand for fast speeds and high graphics is coming from the one of the fastest growing industries; gaming.
When latency becomes an issue with your online game distribution, users are more likely to leave and quit playing, sometimes not returning.
In fact, there have been studies showing that even a small delay of milliseconds can double the rate of people who quit playing an online game.
That is why Medianova is proud to bring you the fastest, most stable, most reliable distribution for any and all of your gaming content needs in Turkey.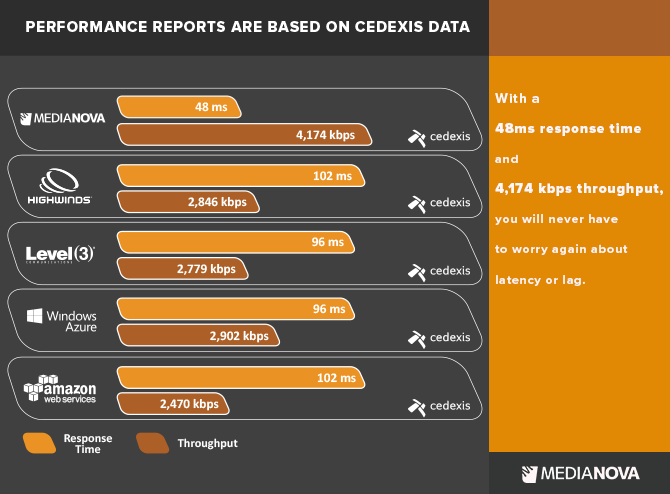 In fact, with a 100% up-time on our backed-up and uninterrupted servers, we can guarantee you that your game will be delivered on time, all of the time.
This will decrease your client quit rate and increase the amount of gamers who will be streaming your games.
When you are ready to deliver patches and updates to all of your gaming clients, you can count on Medianova to provide that ability with ease.
Medianova knows that not only is up-time and lack of latency important to your overall gaming experience, having a budget-friendly option is necessary as well. Medianova strives to be the most cost-effective option available as well.
Contact us today to see how our customized gaming solutions can help your business.