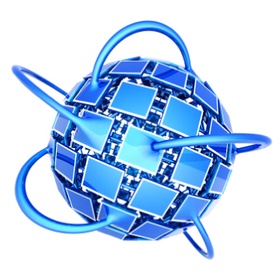 Give Your Website A Boost With Site Acceleration Service
Your website is an extension of your reputation and your brand. The way your website performs is inseparably connected to your business and the kind of impression your website will generate to your customers.
The way your site performs can determine your Website Performance in a number of important and key areas. A site acceleration service can enable your website to perform at a high level. The increases in all of the key areas will be noticeable and direct.
What Do Your Customers Expect?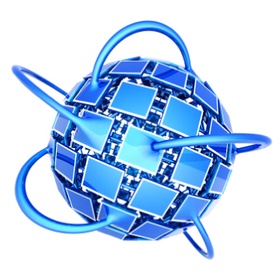 Engaging Experience
When your customers or potential customers visit your website, they expect to have a great website viewing experience. They want your website to be engaging. When you implement a site acceleration service, you will not have to downgrade anything on your website. You can keep adding additional themes and anything else you wish to use on your website. Your creative and craft juices can continue to flow, and you will have your opportunity to outperform your tough competition.
No Site Downtime
Your website will be at the center of a global CDN. This will result in no downtime from any kind of maintenance procedures. When your website is being served through a network, you will have the tools to ensure availability on every transaction and all content.
When there is a high peak in traffic on your website, you can reap the benefits of all of the activity. You will not have to worry about losing business because your website will be equipped to handle all of the traffic.
Speed, Speed, Speed
Your website's load time should be about 2-3 seconds. Well, 2-3 seconds is the target you should aim for. With a 2-3 second page load time, your customers can view the pages they want in an instant. Instant and productive page loading will create an amazing browsing experience for your customers. Always remember, speed is of the essence.
The benefits site acceleration service can be quick and easily introduce to your business. With this service you can not only increase your business's sales, but you can also increase the satisfaction of your customers.
Contact us today so you can add site acceleration service to your business.