Cloud-based object storage that can do better: Stook
Medianova's cloud storage solution, Stook is Affordable, Fast and Compatible with AWS S3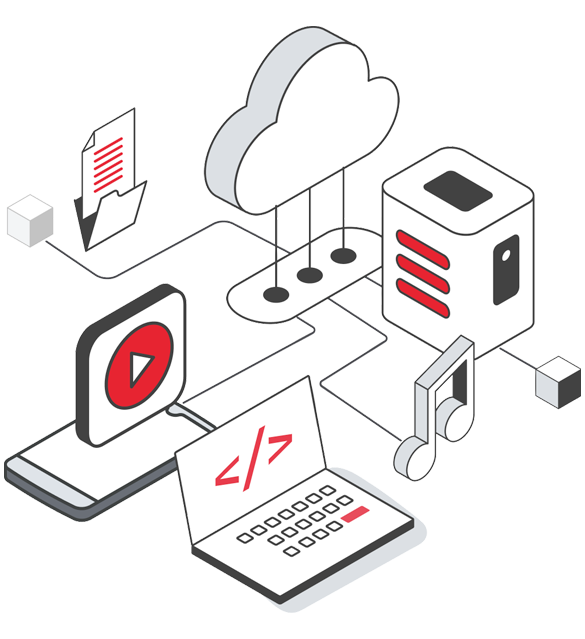 Price
Cost-effective compared to AWS S3
No egress fees
No API request fees
Performance
Better and 40% faster than the competition
Quicker uploads and downloads
Private network options
Protection
Data center redundancy
11 nines durability
Why Stook?
Easy to set up
Easily start using Stook by just changing your Access Key, Secret Key, and Server URL. The changes needed to implement Stook are extremely minimal while your gain in performance and cost is significantly major. Upload your files simply with a drag and drop feature.
S3 API compatible
The API provided with Stook is simple, standard-based REST API and it's 100% compatible with Amazon S3. It offers ease of use by providing a quick integration with all of your AWS S3 compatible applications.
Cost-Effective
Stook is 50% more affordable than other storage solutions. It was developed by Medianova engineers to be 100% available online. Additionally, Stook offers a regional duplication service for free.
High-Performing
Our system architecture allows you to reach 60 Mbps data transfer speed 40% faster than Amazon S3. Plus, we reduce your TTFB by half which in turn significantly influences your performance.
Can be used with any CDN provider
With Stook you can use the CDN provider of your choice. And there are no vendor lock or request fees to endure. This gives you the freedom to choose an ideal CDN based on your requirements and needs.
Unlimited and Secure Storage
Whether you need a backup in the cloud, off-site disaster recovery, an active media and data archive, or just long-term storage, you can store ALL your data in the cloud in a faster, more secure and affordable way with Stook.
Scalable and flexible
Stook can support a virtually unlimited number of files in any bucket thanks to its scalability and flexibility.
Premium Support at Every Step
We are ready to guide you through your migration to the enterprise cloud at every step and to work with you to determine which cloud storage strategy is right for your organization.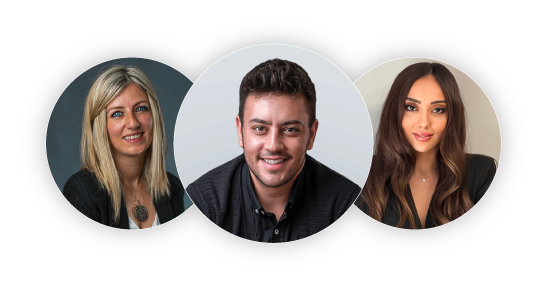 We know you are busy so we will be quick
Are you ready for a
10-min discovery call?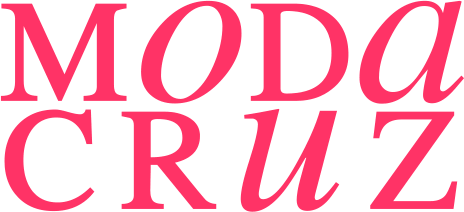 Customer Success Story
"It's impossible to deny the contributions of Stook for many reasons including fast retrieval of our valuable image assets, better performance, low price and fast integration. This is priceless for companies looking for better, faster, cheaper storage for their data and media management needs"

Reviews from customers, verified by Gartner


Solid Product, Great Price, Amazing Team.
— Co-Founder And VP Of Technology in the Services Industry
Perfect combination of smooth transition increased performance
— Chairman in the Media Industry
Best Customer Support
— General Manager in the Services Industry

Reviews from customers, verified by G2


Solid Product, Great Price, Amazing Team.
— Co-Founder And VP Of Technology in the Services Industry
Perfect combination of smooth transition increased performance
— Chairman in the Media Industry
Best Customer Support
— General Manager in the Services Industry
Start Your 14-Day Free Trial Now